Saratov residents liked "Sputnik Light": just one injection – and the QR code is ready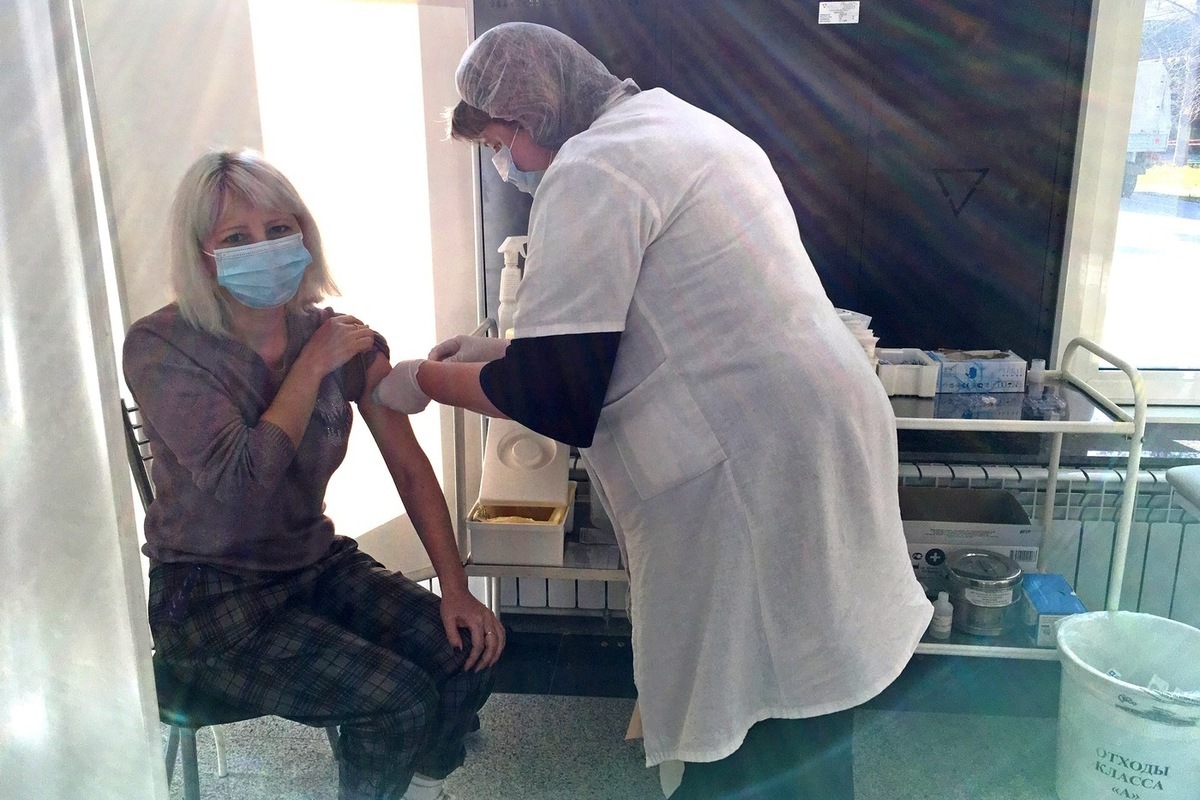 Residents of the Saratov region "tasted" the adaptive version of the Sputnik V coronavirus vaccine, called Sputnik Light. This was announced on November 9 at a meeting of the regional coordinating council by the Deputy Regional Minister of Health Asyat Vykova. Recall that this modification of the vaccine was created as a replacement for the "traditional" one, since it allows you to make only one injection instead of two.
However, this vaccine is weaker. In fact, the Federal Ministry of Health has reported more than once that this is only half of Sputnik, but it is also suitable for very busy people. Today it turned out that the residents of Saratov liked the "Light" option, as it allows you to receive a QR code literally a few hours after the injection. In the case of Sputnik vaccination, after the first injection, you need to wait another month to give the second one, and only after that the vaccinated person is given a certificate with a code.
In the meantime, since November 9, large shopping centers began to check for the presence of QR codes, Olga Kozhanova, head of the Rospotrebnadzor department in the Saratov region, recalled. But she noted that in a number of places control over incoming customers and their code "can be a profanation." She asked officials to observe how the restrictions are being respected.
We also touched upon the topic of influenza. In the Saratov region, there are no such cases, in contrast to a number of subjects of the Russian Federation. The vaccination plan against this disease in our region has been fulfilled by 25.8%. As for the coronavirus, 40% of the plan is vaccinated.