School and kindergarten in Malaya Vishera to be completed by the end of the year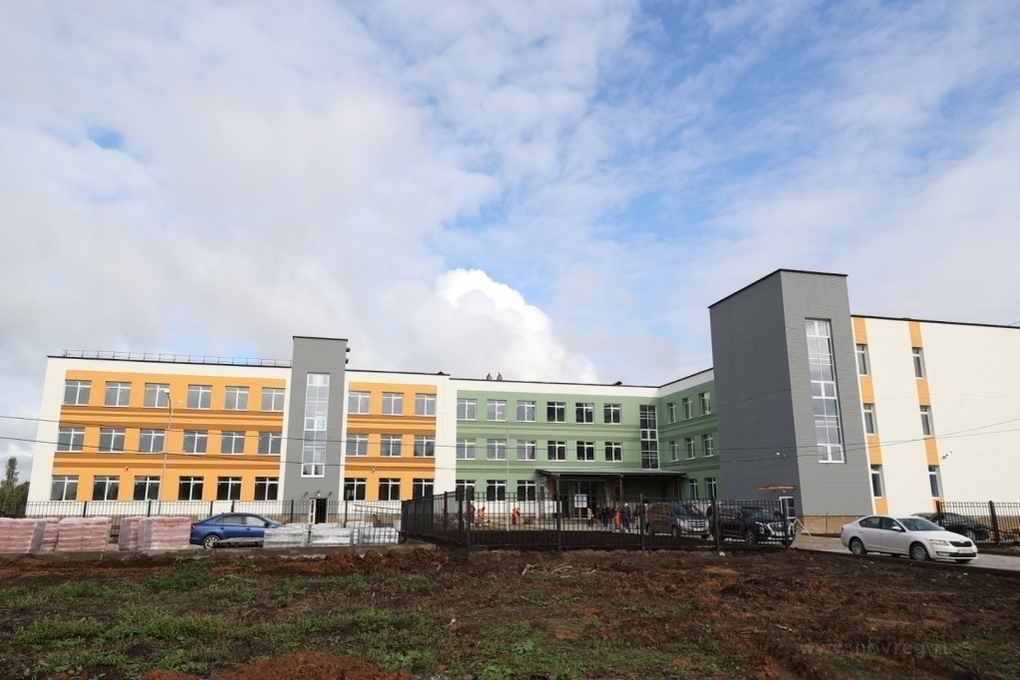 A school and a kindergarten will be built in Malaya Vishera by the end of the year, the press service of the government of the Novgorod region said.
The new kindergarten for 140 children will open in December, officials said. The workers are already finishing with the interior decoration of the premises and the installation of engineering communications.
"Something else is in the works, but specialists have no fears of delays. Now the builders are actively engaged in landscaping the territory"the message says.
According to Elena Lobanova, head of the kindergarten, 80% of the equipment for the premises has already been ordered. The remaining contracts will be concluded when additional funding becomes available, she added.
In addition, a gymnasium named after Pavel Melnikov, designed for 550 students, is being completed in Malaya Vishera. Its construction cost almost 323 million rubles. Soon the builders will finish with the improvement of the territory, plastering the walls and painting the facades. The building is already 83% ready. The gymnasium will also be launched in December.