School health praises Saeed bin Al-Aas's precautionary measures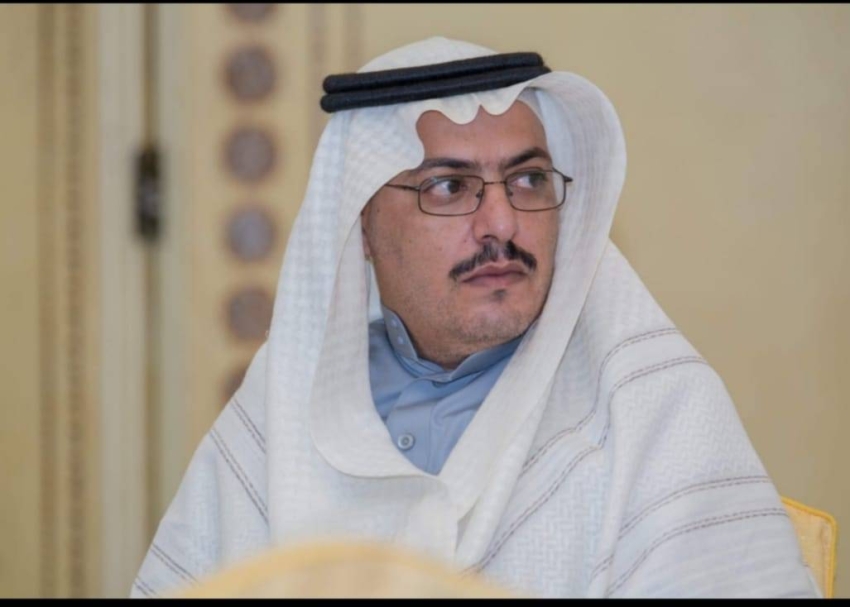 The Department of Health Affairs honored the school in Jeddah, Director of Saeed Bin Al-Aas School, Dhafer Al-Shehri, for his efforts and his colleagues in implementing precautions and preventive protocols in the school environment for the current academic year.
The honor came after the field visit of the school health affairs staff to Saeed bin Al-Aas School, during which they praised the efforts made by the school leader and his colleagues from the administrative and educational staff and their keenness to implement all precautionary measures and preventive protocols within the school environment.
Al-Shehri valued the honor in advance of his thanks to all his colleagues for their exerted efforts that contributed to the school reaching advanced ranks in many educational, educational and preventive occasions.
The news from the source