Scrapping French submarine deal was the 'best news' from AUKUS alliance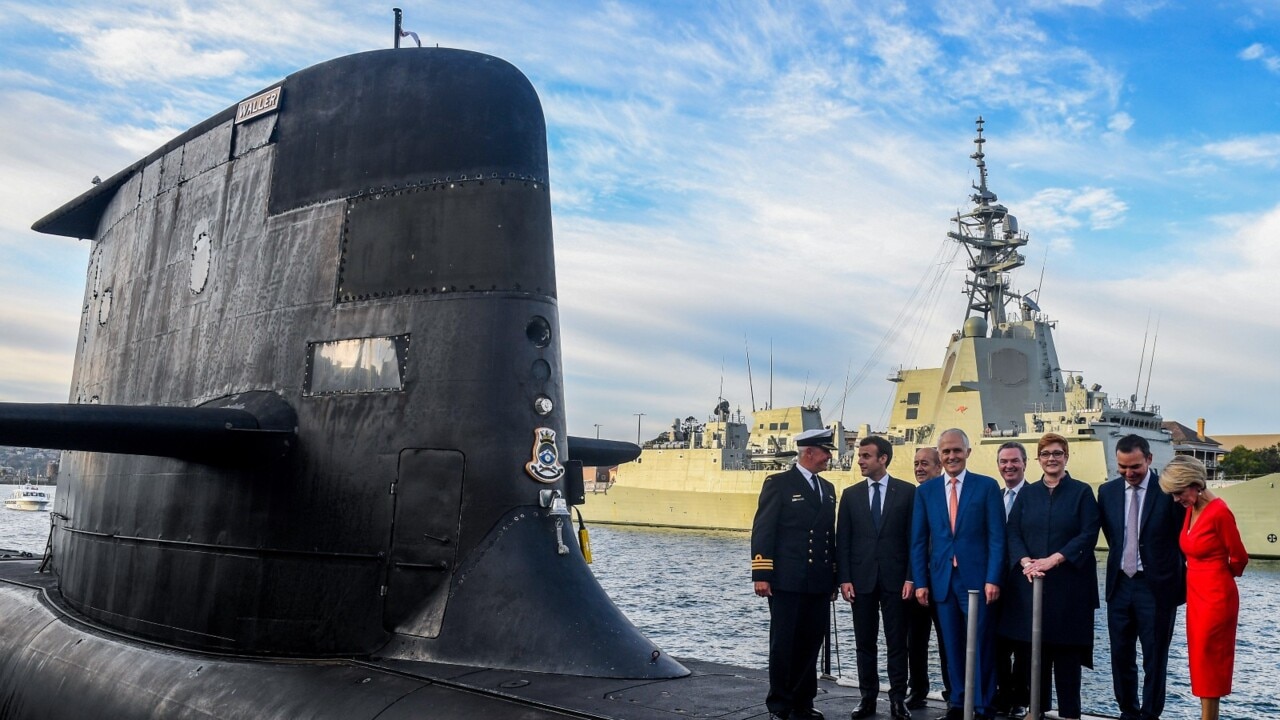 Lowy Institute's Director of International Security Sam Roggeveen says the "best news" out of Thursday's AUKUS alliance announcement was the axing of the French submarine deal that was not going to meet Australia's "strategic requirements".
The Commonwealth government announced its decision to tear up its $90 billion submarine manufacturing deal with Naval Group in favour of building nuclear hardware which would utilise American and English technology.
"Ultimately, I think the best news was that the deal with France was cut short and nothing, of course, to do with the relationship with the French, that's an unfortunate side-effect of this decision," Mr Roggeveen told Sky News Australia.
"But the project looked to be in clear trouble: over budget, it was late, and it wasn't going to meet Australia's strategic requirements so, therefore, I think that was the best news out of yesterday.
"The news that troubled me, really, we've pulled ourselves out of one really complicated project and we're diving into one that, if anything, is going to be more complex and more demanding."