Sector Alarm founder Jørgen Dahl has announced his move to Switzerland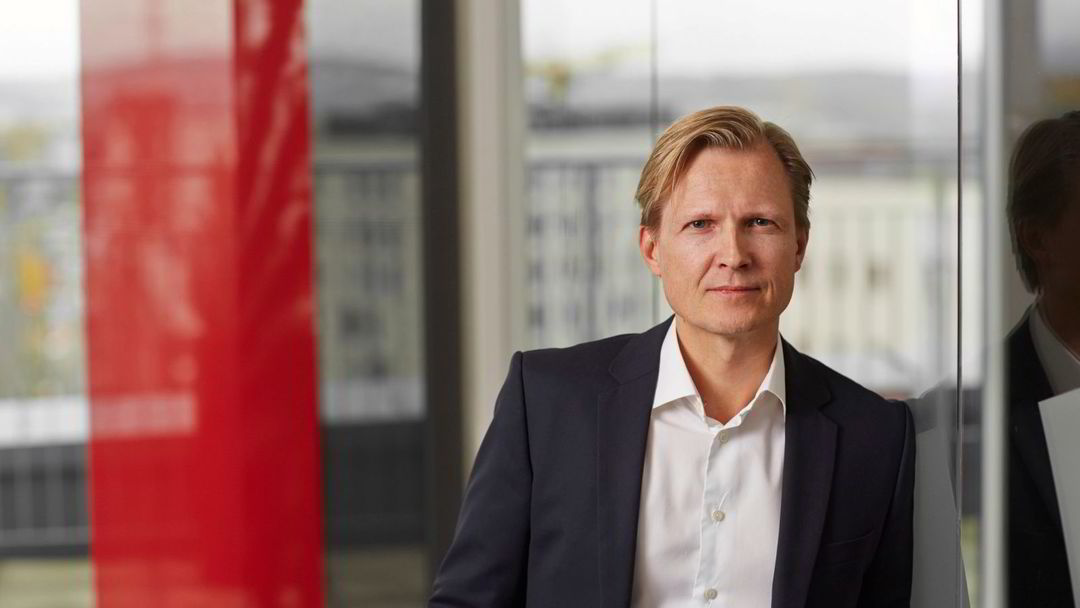 Founder and majority owner of Sector Alarm, Jørgen Dahl, has announced his move to Lugano in Switzerland, according to the National Register of Citizens. It is the same city that billionaire Kjell Inge Røkke announced his move to earlier this year. E24 mentioned the move first.
Last year, Dahl had a net worth of NOK 2.3 billion. He had NOK 130 million in income and paid NOK 61 million in tax. Kapital estimates Dahl's real wealth at NOK 12 billion, which makes him the country's 22nd richest.
Jørgen Dahl recently transferred the giant house on Bygdøy to his 23-year-old daughter. This transaction is registered as a gift in the property register, and was first reported by Avisa Oslo. He bought the home several years ago from hedge fund manager Thor Johan Furuholmen for NOK 225 million. Furuholmen has long since moved to Switzerland.
There are four times as many emigrants to Switzerland so far this year than DN has previously registered in a single year previously. Among these are Aker owner Kjell Inge Røkke, farming billionaire Anders Måsøval, the Reitan heirs Kristoffer and Viktoria Reitan. The two-span Odd Johnny Winge and Fredrik Halvorsen have also left their fatherland in favor of Switzerland.
Settlement assets of over NOK 30 billion moved to Switzerland, according to the latest available settlement figures.(Terms)Copyright Dagens Næringsliv AS and/or our suppliers. We would like you to share our cases using links, which lead directly to our pages. Copying or other forms of use of all or part of the content may only take place with written permission or as permitted by law. For further terms see here.