Senate approves distribution of tampons to low-income women and students – 09/14/2021 – Daily life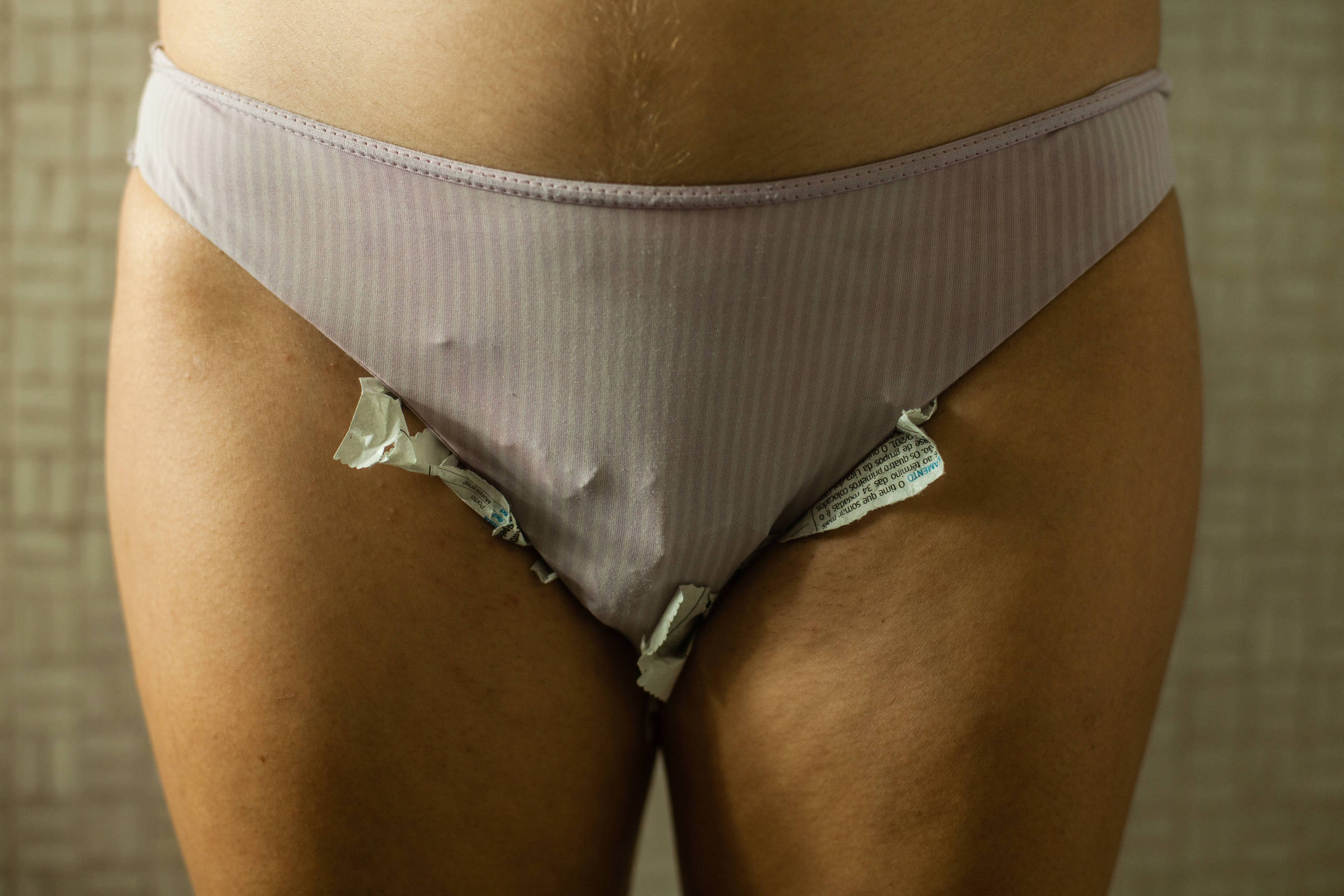 The Senate approved this Tuesday (14) the bill that provides for the free distribution of tampons for low-income students, homeless women, inmates and teenagers hospitalized for the fulfillment of socio-educational measures. The proposal goes to the sanction of President Jair Bolsonaro (no party).
A survey released in May this year revealed that 28% of Brazilian women stopped going to class because they were unable to buy the menstrual hygiene item.
Of these, 48% say they tried to hide the real reason they missed school and 45% believe that their absence negatively impacted their school performance.
In addition to these data, a report by UNICEF (United Nations Children's Fund) and UNFPA (United Nations Population Fund) showed that, in Brazil, 713,000 girls do not have access to a bathroom or shower at home and more than 4 millions do not have access to minimal menstrual care items in schools.
The approved measures will be part of the menstrual health protection and promotion program, which aims to guarantee the free supply of feminine sanitary pads and other basic menstrual health care.
The criteria for quantity, form of distribution of absorbents and other items necessary for the execution of the program will be defined in a regulation.
The proposal's rapporteur, senator Zenaide Maia (Pros-RN), classified the project as "urgent" and "necessary".
"It is a highly meritorious and justifiable purpose. Many national and international entities have denounced and sought to combat menstrual precariousness or menstrual poverty," he said.
According to the project, the government will adopt the necessary actions and measures to ensure the free offer of the product. Absorbents made with sustainable materials should be preferred in the bidding process.
To cover the costs of the initiative, the project establishes that the expenses will be paid through the budgetary resources made available by the Union to the SUS (Unified Health System) for primary health care.
In the case of imprisoned women and prisoners, the resources will be made available by the National Penitentiary Fund.
The bill also determines that the delivery of food baskets within the National Food and Nutritional Security System must contain as an essential item the female sanitary napkin.