Senegal accuses Canadian police of having "beaten" one of its diplomats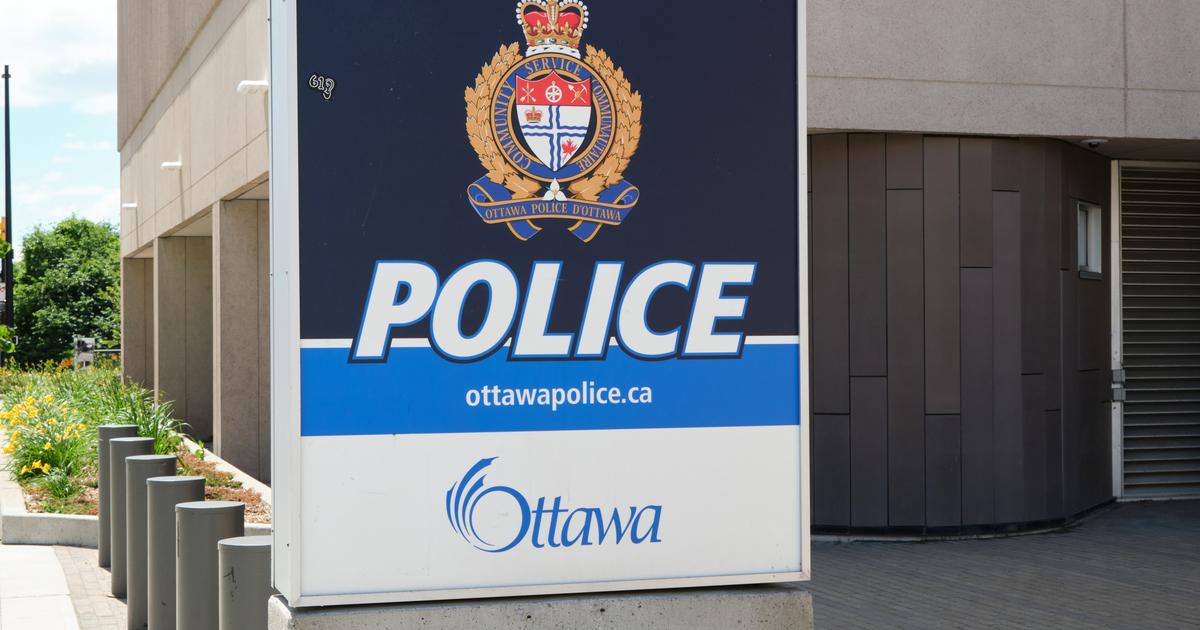 Senegal accused Canadian police of havingbrutally beaten" one of his diplomats stationed in Ottawa, the police reporting on his side of an altercation with a "aggressive personwhich injured two of its agents.
The Senegalese Ministry of Foreign Affairs said in a statement on Friday that it had summoned the charge d'affaires of the Canadian Embassy in Dakar on Thursday to "vigorously denounce and strongly condemn a racist and barbaric act».
Canadian police made Tuesday "a descent homeof the Senegalese diplomat on duty in Ottawa during which she "exercised" on her "humiliating physical and moral violence, in front of witnesses and in the presence of his children"Said Dakar, without specifying the identity of the diplomat.
Questioned on Friday evening, the police of Gatineau, a Quebec suburb of the Canadian federal capital, recognized the altercation, which took place on Tuesday when a bailiff "with an order to be enforcedasked for the assistance of the police.
«Despite being reminded of the victim's status as a diplomat and of the inviolability of her home, the Canadian police officers handcuffed her and savagely beat her to the point that she had difficulty breathing, which led to his evacuation by ambulance to the hospital", According to the Senegalese press release.
This version of events was rejected outright by the Canadian police, who claim to have confirmed beforehand that "the court document was indeed valid and that the court officer who authorized the court order had been informed that the person had diplomatic status».
Then, the Canadian press release adds, "faced with an aggressive person and refusing to cooperate, the police intervened to explain the process and to ensure that everything went smoothly».
Read alsoCanada to ban imports of handguns
It was then that "a policewoman was punched in the face and injured", indicates the Service de police de la ville de Gatineau (SPVG). "The police therefore decided to arrestfrom the diplomat. But she "resisted arrest and bitten a second police officer».
The Canadian police demanded legal action against the diplomat and assured that she would cooperate "to any process or investigation in complete transparency».