Serpukhov high school students talked about happiness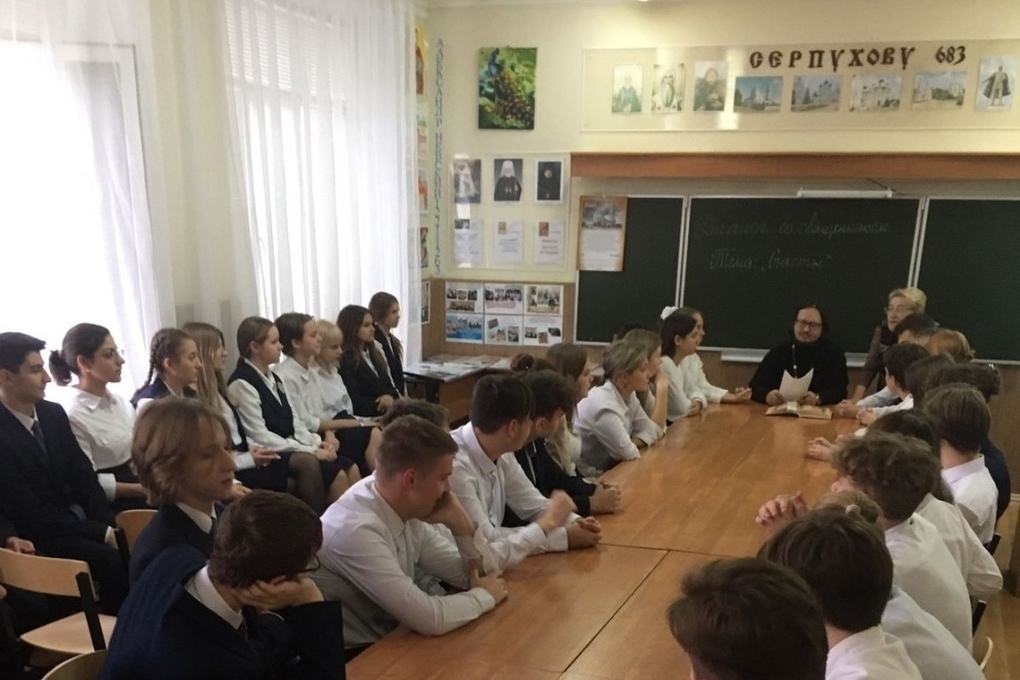 On September 22, the first meeting of students in grades 9-11 with Priest Pavel Timokhin was held at school No. 16 of the Serpukhov city district. It took place within the framework of the pilot project "Dialogue with a Priest".
The audience gathered to talk about happiness.
First, the students learned about the results of the survey, during which they answered the question "Happiness in my understanding is …". The answers were analyzed by the head of the innovative project "Spiritual and moral education in modern school" N.I. Khavtorina.
Then the guys and father Pavel Timokhin talked about what happiness is, what it brings.
According to the school staff, such meetings are necessary for the upbringing of the younger generation.