Sheriff beat Real Madrid away in the Champions League | News | News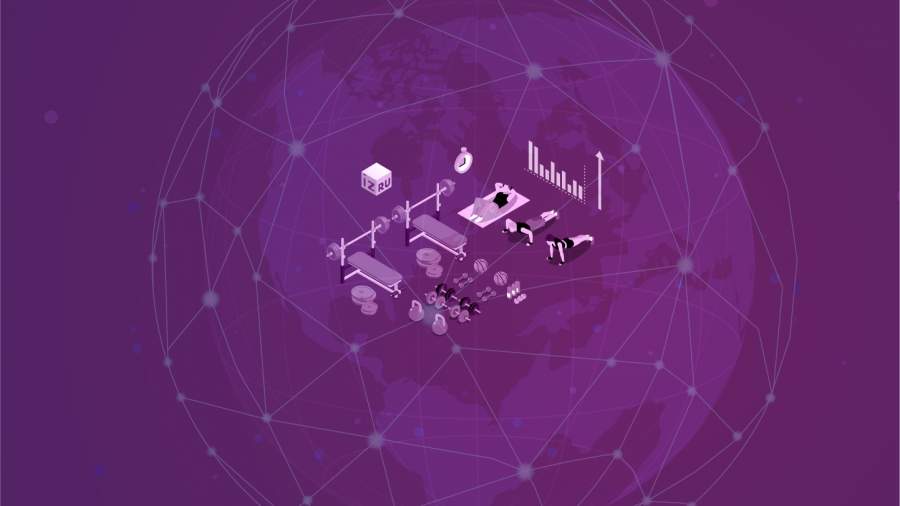 Moldovan Sheriff beat Real Madrid in the second round match of the UEFA Champions League group stage.
The meeting took place on September 28 at the Santiago Bernabeu stadium in the Spanish capital and ended in favor of the guests (2: 1), writes Sport-Express.
On the 25th minute the scoring was opened by "Sheriff" winger Jasur Yakhshiboev. In the middle of the second half, Karim Benzema equalized the game with a penalty kick.
At the same time, in the last minute of the match, the winning goal was scored by the midfielder of Tiraspol residents Sebastien Till, who played for the Russian "Tambov" last year.
With this victory, "Sheriff" extended their unbeaten streak in European competitions to eleven matches.
Sheriff scored a total of six points and are in the lead in Group D of the Champions League. Real Madrid have three points and the second line.
On September 16, the goal of the Moldovan Sheriff striker Adam Traore against Shakhtar Donetsk was nominated for the title of the best in the first round of the UEFA Champions League group stage. In their debut match in the Champions League main round, Sheriff defeated the Ukrainian team with a score of 2: 0. After that, the football fans of Tiraspol residents sang the song "Katyusha" during the match.
Sheriff is a Moldovan football club based in Tiraspol, the capital of the unrecognized Pridnestrovian Moldavian Republic.