Shipachev brought Dynamo victory in the KHL match against Spartak | News | News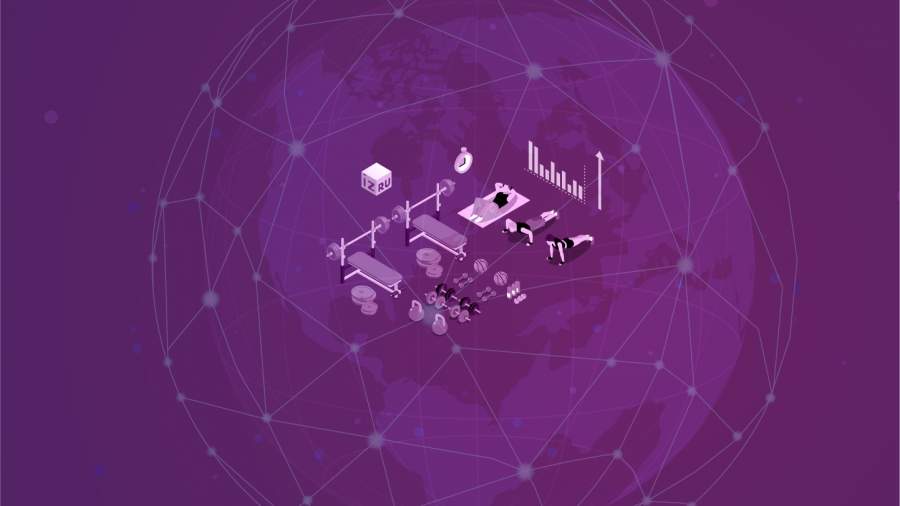 Dynamo Moscow defeated Spartak on home ice in the Kontinental Hockey League (KHL) regular championship match.
The meeting between the teams took place on Tuesday, September 28, at the VTB-Arena stadium and ended with a score of 6: 3 (0: 0, 3: 2, 3: 1).
The main hero of the game was Dynamo captain Vadim Shipachev, who scored 5 (1 + 4) points, writes Sport-Express. The forward opened the scoring and then made four assists.
Dmitry Rashevsky also scored a double among the winners. Andrei Pedan, Vladislav Efremov and Stanislav Galiev have one more goal each.
At "Spartak" the first goal of the season was scored by a newcomer – Canadian Jake Virtanen. In addition, Dmitry Vishnevsky and Ivan Drozdov scored goals.
On September 16, CSKA beat Spartak 5: 3 in a KHL match. The main hero of the meeting was the army team's forward Sergei Plotnikov, who scored a hat-trick.