Shishkan sues TV channel for rape charges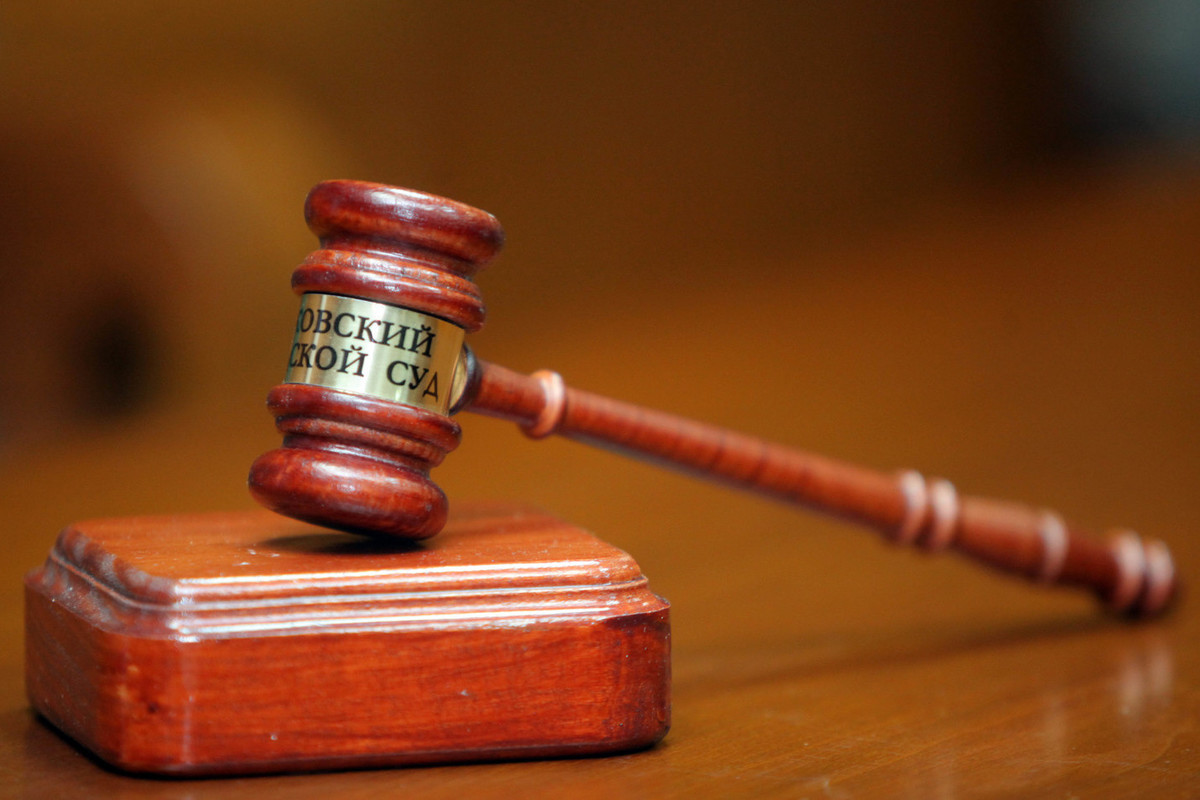 Oleg Medvedev will receive 10 thousand rubles compensation for inaccurate information
Oleg Medvedev, who was presented by the media as "thief in law" No. 1 nicknamed Shishkan, won a lawsuit in court for the protection of honor and dignity. Medvedev proved that one of the federal TV channels slandered him when he told a multimillion audience that he was allegedly convicted of rape. The court charged exactly as much as Medvedev requested – 5 thousand rubles from the channel itself and 5 thousand from the program.
Recall that Medvedev was actually the first to be accused in his time under a new article of the Criminal Code on crime bosses. For almost two years he has been in SIZO No. 1, known as the "Kremlin Central". After the arrest, many media outlets wrote articles and filmed reports about the case of "the main criminal authority in Russia." Federal TV channels were no exception. In one of the programs on December 4, 2020, it was told how Oleg Medvedev began his criminal path, having received his first term for alleged rape. In fact, Medvedev was convicted once, in 1982, under Article 102 of the RSFSR Criminal Code for murder (at the time he was a minor). With reference to the federal TV channel, more than a hundred Internet portals relayed false information about the rape.
"That program also said that Medvedev calls himself a businessman, but never paid taxes," says lawyer Elena Senina. – In fact, he is the founder of a large company, and she is a conscientious taxpayer. We turned to the administration of the TV channel, asked for an apology and removal of inaccurate content. Not getting it, they filed a lawsuit and waited for a whole year until the case was finally considered (the defendant was pulling). We conducted two linguistic examinations, which proved that the broadcast carried a negative context, which contained false information. I collected a bunch of certificates from banks, from various government agencies, including tax services of various levels.
Medvedev was present at the meeting, but virtually (via videoconference from the pre-trial detention center). He even made a speech.
– At first, they denigrate me, then they refuse to apologize and do not remove the video recording of the broadcast, so that the obviously inaccurate information would have many views, so that it could be further disseminated. The task of the program, in my opinion, is to create a wrong perception of my personality in society. I cannot understand how for the sake of friendship with law enforcement agencies one can step over the truth.
According to him, Medvedev did not specifically request large sums of moral harm in order to emphasize that money is not the main thing here. The judge of the Koptevsky court satisfied the claim in full. He decided to collect 10 thousand in favor of the prisoner, as well as remove the video with inaccurate information.
Newspaper headline:
Shishkan forced TV journalists to correct mistakes in criminal biography