Shoigu announced the degradation of the situation in Afghanistan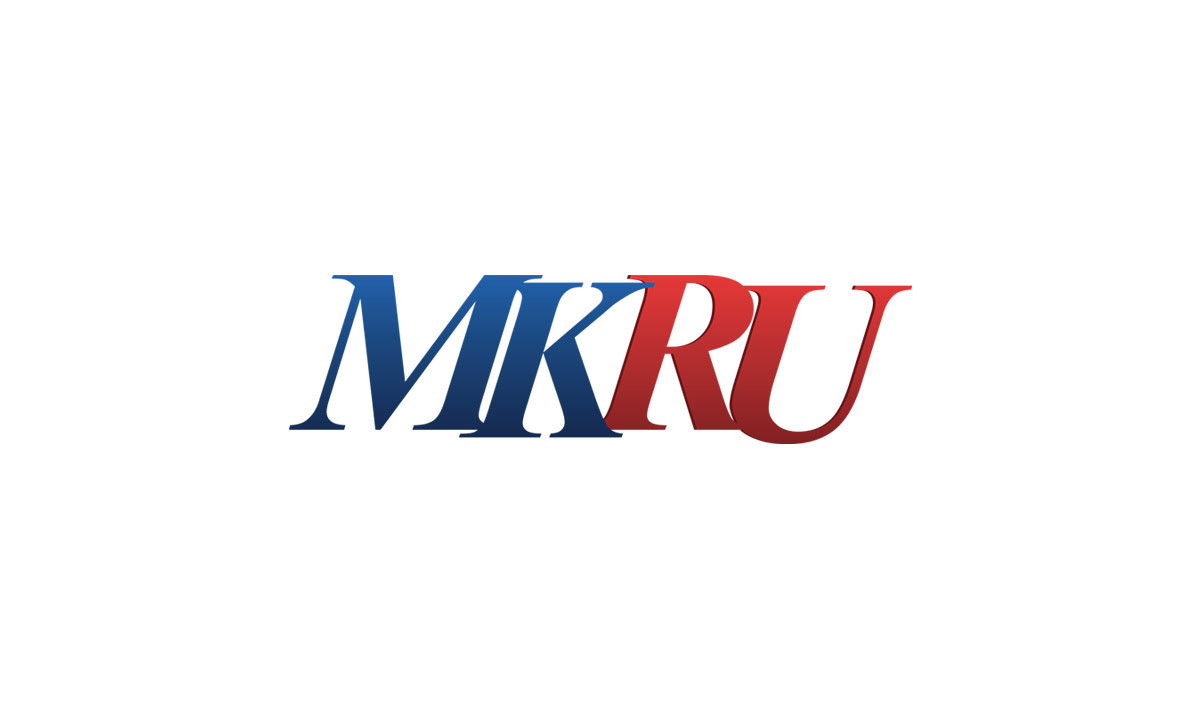 On June 24, Moscow will host a meeting of the Council of Defense Ministers of the CIS countries, as well as a meeting of the heads of defense departments of Central Asia and Russia. This was announced by the Minister of Defense of the Russian Federation Sergei Shoigu during negotiations with the Minister of Defense of Kazakhstan Ruslan Zhaksylykov. Tomorrow, the heads of the CIS military departments will be provided with information on the course of the Russian special military operation in Ukraine, and the situation in Central Asia will also be discussed. As Shoigu noted, the situation in Afghanistan "remains quite tense, serious." "Everything that our American colleagues left there continues to degrade," Shoigu told his Kazakh counterpart. – All the risks that we talked about are growing. This is also a manifestation of international terrorism … this is also the weapon that was left behind by the Americans in huge numbers, and its distribution into not the best hands.
The Russian Federation and Kazakhstan signed a new agreement on the development of military cooperation. It provides, in particular, for the improvement of the Unified Regional Air Defense System of Russia and Kazakhstan, the supply of weapons, training, and joint exercises.