Shoigu announced the need to urgently strengthen the defense capability of the Union State | World news | News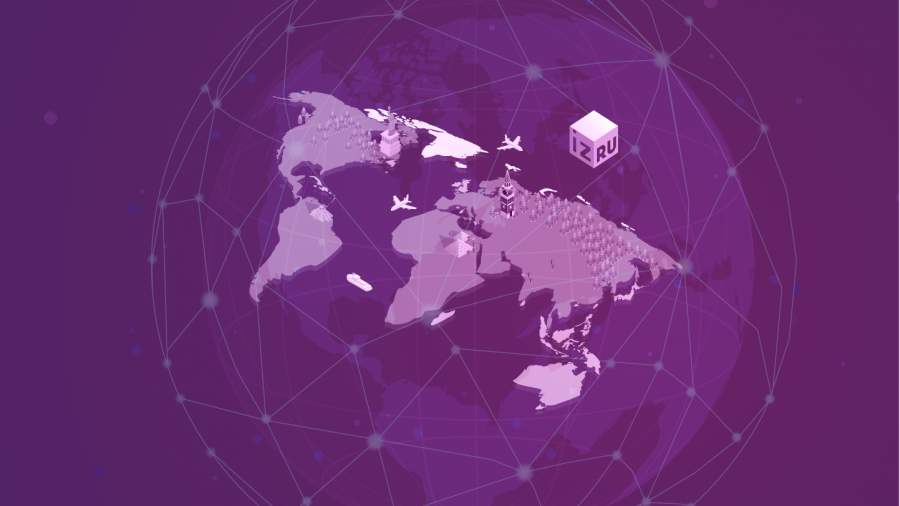 At present, the issue of taking urgent measures to strengthen the Union State of Russia and Belarus is becoming urgent. The corresponding statement was made on Thursday, June 23, by Russian Defense Minister Sergei Shoigu at a meeting with his Belarusian counterpart Viktor Khrenin in Moscow.
In particular, he noted the need to increase the combat readiness of the regional grouping of forces and the unified regional air defense system. At the same time, Shoigu stressed the readiness of the Russian side to provide any support to the Belarusian colleagues on this issue.
Belarus is Russia's most important strategic partner and closest ally, the head of the Defense Ministry noted, adding that bilateral military cooperation is developing despite unprecedented pressure from the West.
In addition, Shoigu invited Khrenin to the Moscow Conference on International Security and the Army Forum, which are to be held in the summer of 2022.
Earlier in the day, Russian presidential spokesman Dmitry Peskov said Belarusian President Alexander Lukashenko was in Russia on an informal visit.
As Lukashenka stated earlier on June 17, Russian President Vladimir Putin never asked him to participate in a special operation to protect Donbass. At the same time, according to him, the army of Belarus is ready to respond to possible attacks from Kyiv on Belarusian targets.
The day before, State Secretary of the Union State Dmitry Mezentsev on the sidelines of the St. Petersburg International Economic Forum (SPIEF) spoke about the convergence of the laws of the Russian Federation and Belarus in 2024. He stated in an interview with Izvestia that the convergence of the national legislations of Russia and Belarus within the framework of the Union State concerns work in support of economic integration.
Prior to that, on June 12, Mezentsev announced that Russia and Belarus had reached the finish line for the implementation of 28 allied programs. He stressed that now it is necessary to build a system of relations that will provide guarantees for continental and regional security.
Earlier, on April 28, President of Belarus Alexander Lukashenko said that Russia and Belarus are building a single Union State, which other republics want to join. He noted that he sees a great interest on the part of the Russian regions in developing cooperation with Belarus.
In addition, on April 12, Russian President Vladimir Putin said that Moscow and Minsk should strengthen integration at a time when the West has unleashed an all-out sanctions war.