Smiling and serenity in a fiery confrontation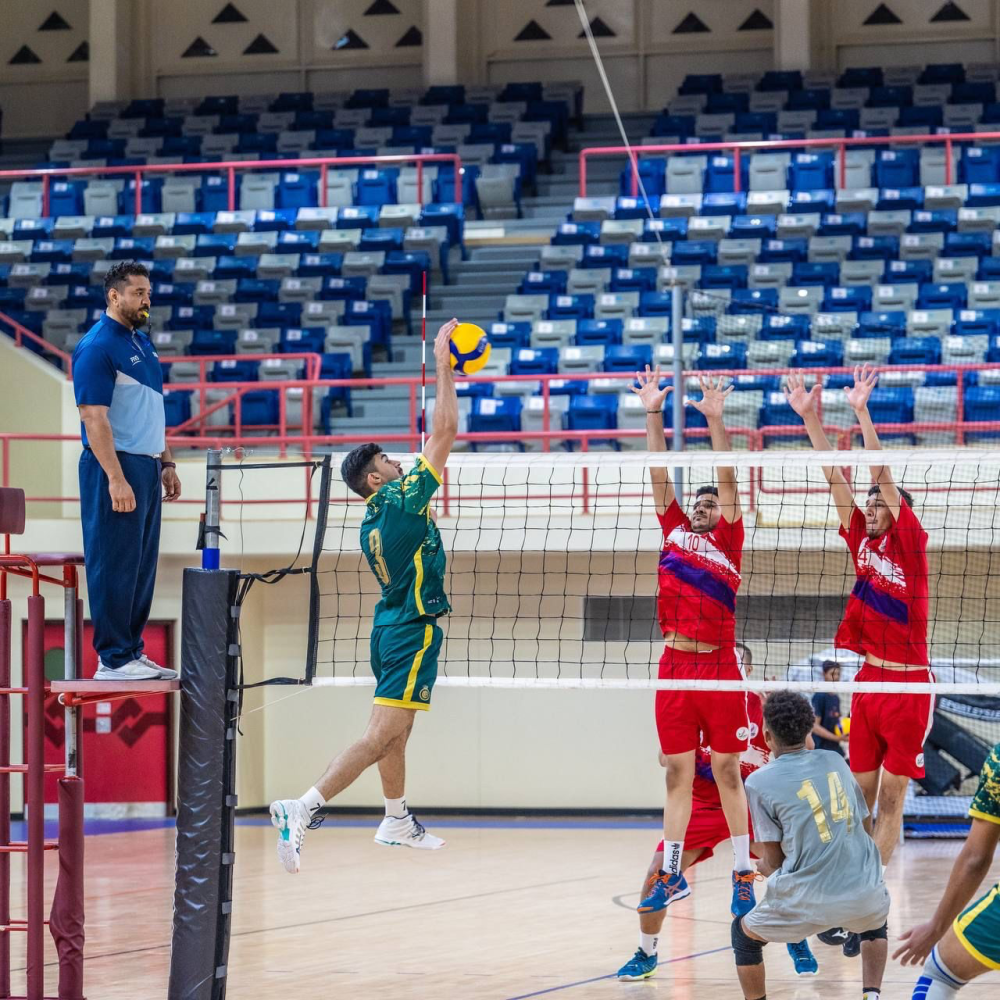 The Youth Volleyball Premier League is entering its second round, when two matches will be held today, as it meets at the Ministry of Sports Hall in Qatif in a strong match, Al-Ibtisam and Al-Tarji. Esperance lost its first match against Al Ittihad 1/3, and it wants to make up for that stumble.
And in its Saihat hall, the Gulf hosts its counterpart Al-Safa, in the compensation match. The Gulf lost to Al-Ahly in the first round 2/3, and it has one point, and Al-Safa lost to Al-Hilal 0/3, and it does not have any points.
The news from the source