Sobyanin spoke in favor of reformatting the transport network of Moscow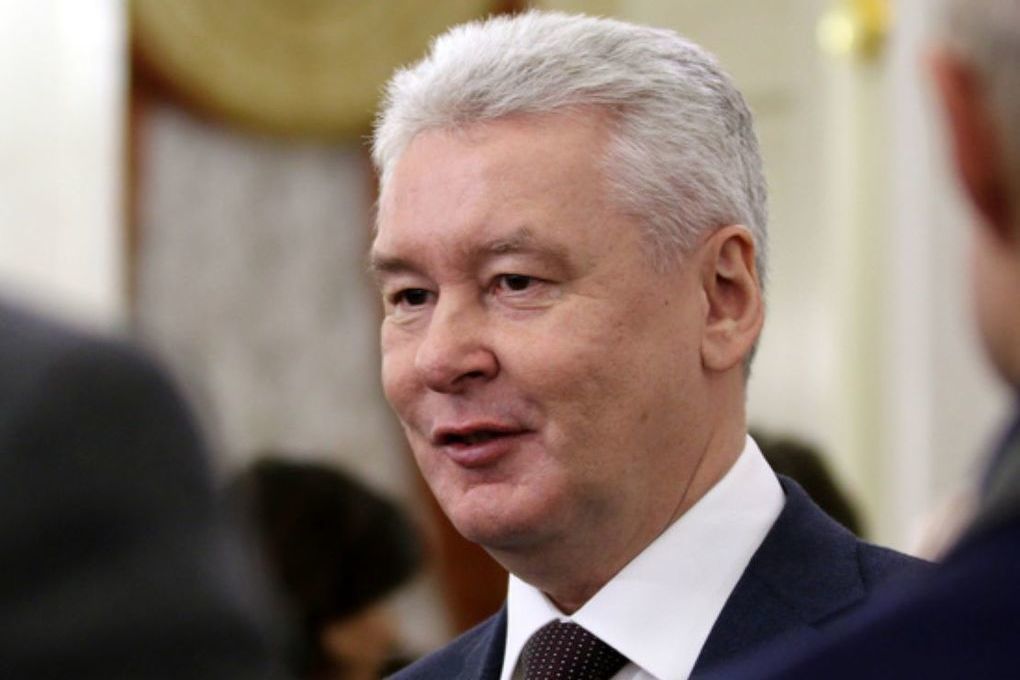 In 2022, one of the tasks of the Moscow authorities will be to reformat the city's transport route network in connection with the commissioning of the Big Circle Line (BCL) and new MCD stations. This was stated by the mayor of the capital Sergei Sobyanin on the air of "TV Center".
According to him, the route network needs to be made more responsive to the changes that have taken place in Moscow.
He noted that the "Magistral" has already radically changed transport routes, almost halving the travel time.
"Similarly, on other routes it is necessary to introduce the same" Highways ", to make them more logical, understandable and necessary for people," Sobyanin explained, adding that this work is to be done next year.