Sorocaba guards are arrested on suspicion of torture – 08/05/2022 – Daily life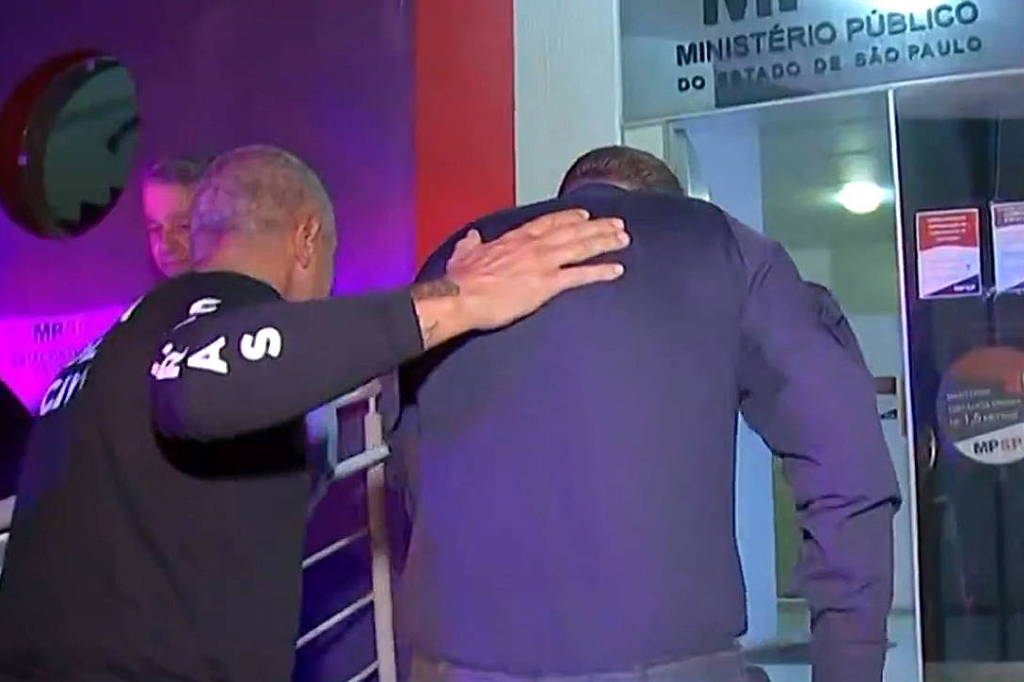 Four municipal civil guards from Sorocaba (99 km from São Paulo) were arrested this Friday (6th) on suspicion of torture. The operation had the participation of Gaeco (Special Action Group to combat Organized Crime), of the Public Ministry of São Paulo, and Dope (Department of Special Operations), of the Civil Police of the capital.
The agents from Sorocaba, who had the preventive detention of 30 days decreed, were still being heard this Friday afternoon.
According to Gaeco prosecutors, people approached by a team from Romu (Ronda Ostensiva Municipal) were attacked by civil guards. Agents also shouted questions about drugs and money.
In a note, Sorocaba City Hall said that the Municipal Civil Guard and the administration will collaborate in whatever way possible, as well as take the appropriate administrative measures.
Sought, the State Public Security Secretariat confirmed the arrest of the three agents. "The prisoners were heard and later taken to a prison unit in the region," he said in a statement.
There is at least one account of one person who claimed to have woken up with a guard's revolver to his head, during an alleged home invasion. The police and the Public Ministry are investigating whether the GCMs took any belongings from the place.
The first complaints began to reach the local Public Ministry about 45 days ago, coming from police stations and reports from possible victims, when a criminal investigation was launched. But prosecutors say they believe the torture has been going on for seven or eight months.
According to the Public Ministry, one of the guards had about 20 years of service.
The operation was carried out in the early hours of the morning. The police and the DA first went to the house of one of the suspected guards, but he had already left for the base. By telephone, the woman informed the GCM about the presence of police and prosecutors in the property, and the municipal agents went with a Guard vehicle to the place, where they ended up arrested.
According to prosecutors, an examination of the forensic evidence of one of the victims, considered accurate, showed that she was not lying and served as a basis for the complaint. The expectation is that the Public Prosecutor's Office will request the preventive detention of the guards next week.
During the approach, according to the report, the guards denied the practice of torture, aggressions and threats. THE Sheet did not find the defense of the guards.
The MP said that with Friday's arrests, it is possible that new victims will file complaints.