SP Chamber must have CPI to investigate violence against transsexuals – 02/23/2021 – Cotidiano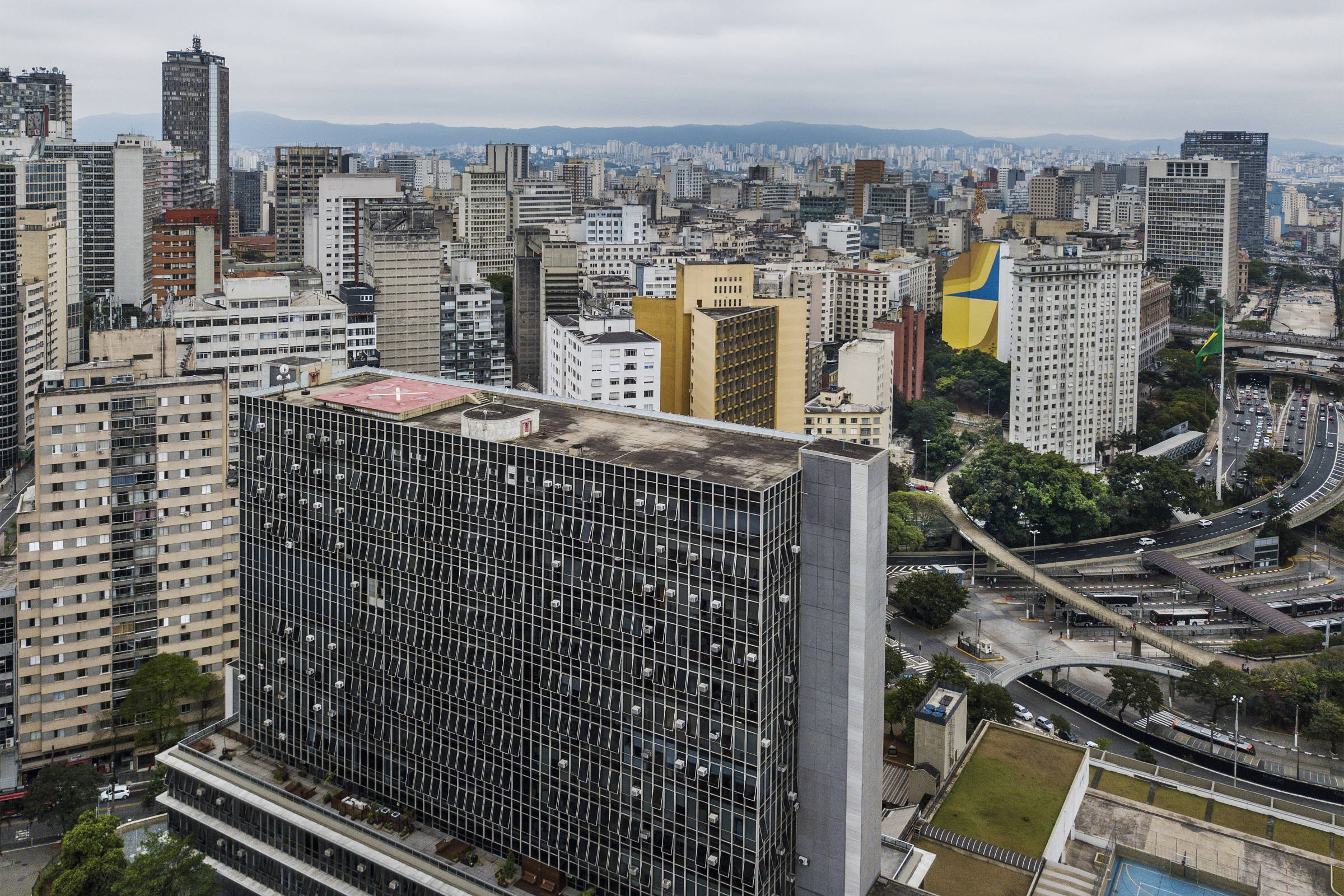 The São Paulo Chamber must have a CPI (Parliamentary Inquiry Commission) to investigate violence against transgender people.
The request was made by city councilwoman Erika Hilton (PSOL) and there is already an agreement for the approval of the commission on Tuesday (23). The House has three CPIs at a time. The other two, which have already been approved, will investigate transport applications and animal abuse.
Hilton's application cites the case of Lorena Muniz, a transsexual who came to São Paulo to have breast implants and died. "However, she ended up dying after being abandoned sedated in the operating room inhaling smoke while a fire hit the clinic," says the text. "Lorena was yet another victim of gender-based violence that affects transgender and transvestite people and of the State's neglect in the specific health care of these people".
In addition to the CPI, Hilton and state deputy Erica Malunguinho filed for joint representation in the Public Ministry requesting an investigation.
The request also comes shortly after the councilwoman herself, who is transsexual, to register a bulletin for threat within the São Paulo City Council. She had increased security after the episode.
Members of collective terms in the Chamber, Samara Sosthenes, from the Quilombo Periférico bench, and Carolina Iara, from the Feminist bench, also trans, were targets of attacks. As there is still no federal regulation on applications, the House is still studying a way to provide security for them, possibly by escorting them to the Chamber.
"Regarding gender violence, the dossier published by Antra (National Association of Transvestites and Transsexuals) in 2020 points to Brazil as the country that kills the most transvestites and transsexuals in the world. The State of São Paulo appears as the one that most killed this population, totaling 51 deaths ", says the application, stressing the need for more accurate mapping, given the great underreporting of cases.