Spending ceiling showed the preferences of the representatives of the people – 14/09/2021 – Antonio Delfim Netto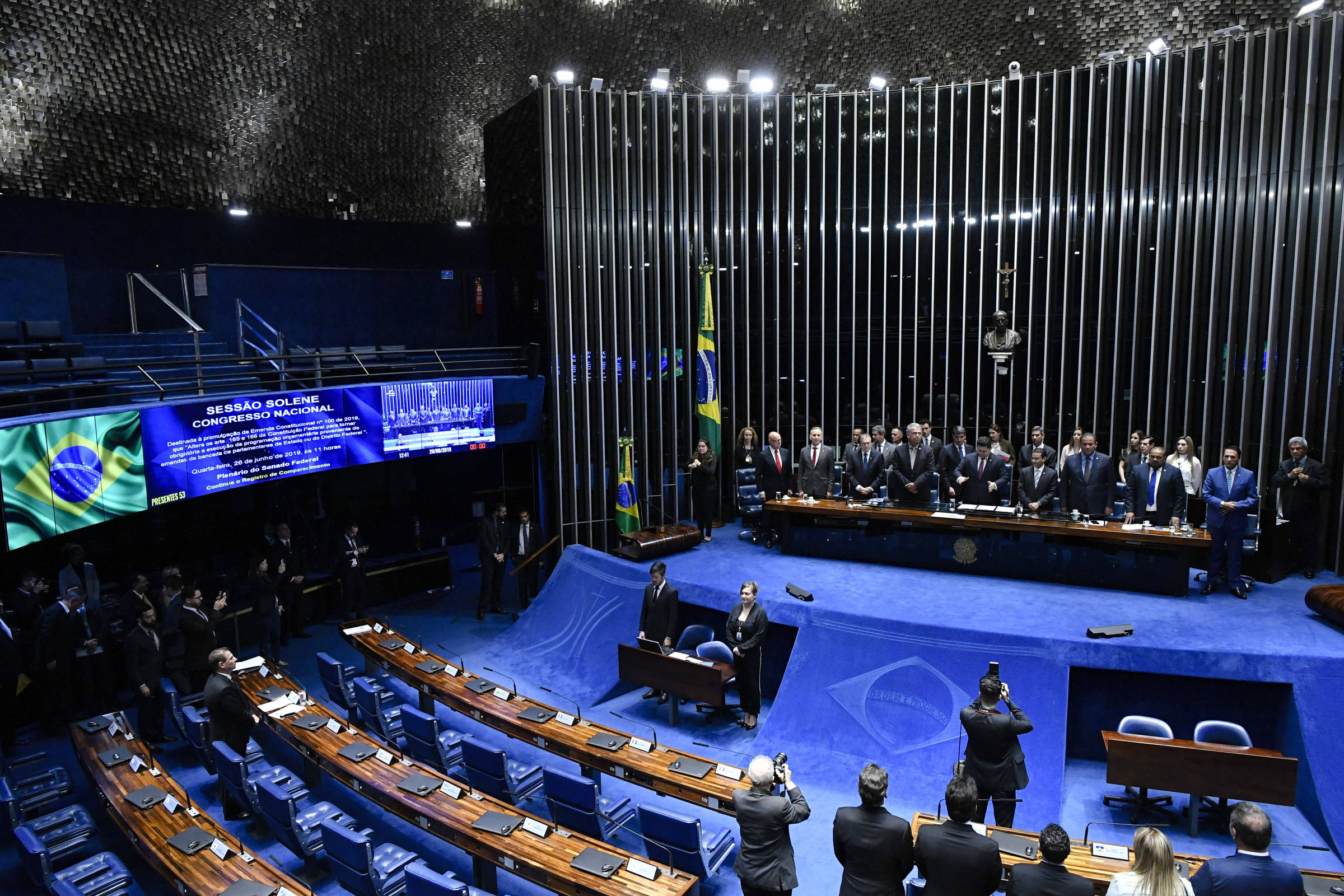 The result of the tortuous path towards the approval of the 2021 Budget is well known: billions were thrown into parliamentary amendments to the detriment of the population's urgencies due to the effects of the resurgence of the pandemic on health and income. There was a lot of noise about what was left out, like the Census, and what was preserved, like the parliamentary amendments.
The need to accommodate under the same roof the expansion of Bolsa Família and the "surprise" of the precatoria without facing the "geological character" of the Budget, that is, without reviewing past priorities, their effectiveness and pertinence, renews the debate on the prioritization of amendments on other expenses also in 2022.
The concrete fact is that amendments are common, legal and legitimate instruments in proportional representation democracies and there is evidence, including for Brazil, that this is an important device for parliamentarians to reward their voters and consolidate power locally. Therefore, the reason for the successive attempts to advance the Legislative on the Budget in recent decades seems clear.
As Paulo Hartung, Marcos Mendes and Fabio Giambiagi well document in an article in this month's Conjuntura Econômica magazine, the crystallization of this movement from 2015 onwards and the increase in the amounts designated for this purpose coincide with the weakness of the Executive and the refusal of the Dilma and Bolsonaro to legitimately share power in building a stable majority in Congress.
Congress tasted power and liked it! Some amendments became taxing (which would not be a problem in itself, were it not for the budgetary rigidity), grew in volume and advanced over other expenses. The rapporteur's amendments were reborn and much of the transparency died…
Of these issues, two, interconnected, deserve attention: the rapporteur's amendments, which concentrate half of the cake under the auspices of a small political group, without any reasonable justification, and the dilution of transparency mechanisms, which allow us to know who indicated what, how much, for what.
The spending ceiling was essential to make the debate on growth and the allocation of public spending transparent. The expectation was that it would make the choice of "big priorities" inevitable. The (sad) reality is that, given our refusal to make/review choices, the ranking of preferences of the representatives of the people became more visible. Sometimes the worst lies are the ones we tell ourselves…
I deeply regret the loss of the great Brazilian public figure João Sayad. My solidarity with the family.
LINK PRESENT: Did you like this text? Subscriber can release five free hits of any link per day. Just click on the blue F below.