squatters leave the house of an octogenarian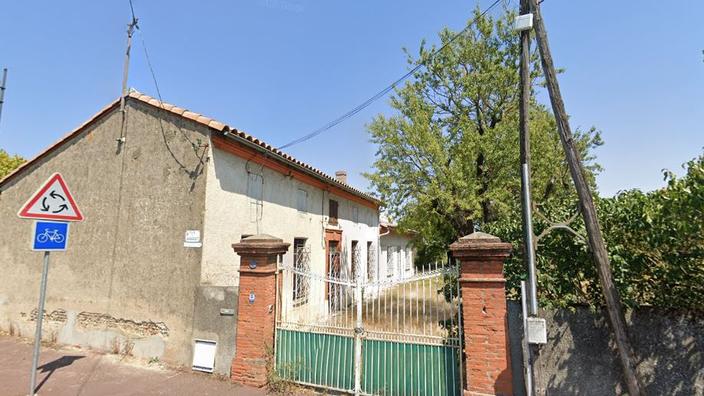 An accelerated eviction procedure had been initiated by the prefecture, and a mobilization had taken place in front of the property.
«The mobilization paid off», Considers Marie-Ange Dematis, the owner's daughter. This Thursday morning, the police found that the house squatted for a few days in the Izards district in Toulouse was again empty, as reported La Dépêche du Midi .. A departure of the occupants following a "expedited deportation procedure»Triggered by the Haute-Garonne prefecture.
Read alsoThe new "anti-squat" law is sometimes unknown to the police
«The owner of the house today seized the prefect, who immediately triggered the accelerated eviction procedure which could lead if necessary to the evacuation of the premises, by administrative decision as provided for by law.", Explained the prefecture last Tuesday. The squatters would have left the housing overnight from Tuesday to Wednesday, smoothly.
Read alsoThese owners who "saw" military hands squatters and bad payers
For its part, the family of Georges Dematis, 84 years old and owner of the premises, had alerted to the situation on social networks. A few people gathered in front of the house to protest against the illegal occupants. Some clashes had resulted in the arrival of police officers. "This is the third time that it is squatted»Marie-Ange Dematis emphasized to The Dispatch. «We are at an impasse. We do not see the outcome. They consider themselves at home. They put a padlock. The law is incredible in France. This mobilization gives us hope. We will continue to fightShe had declared.