Star Wars Squadrons is free on PC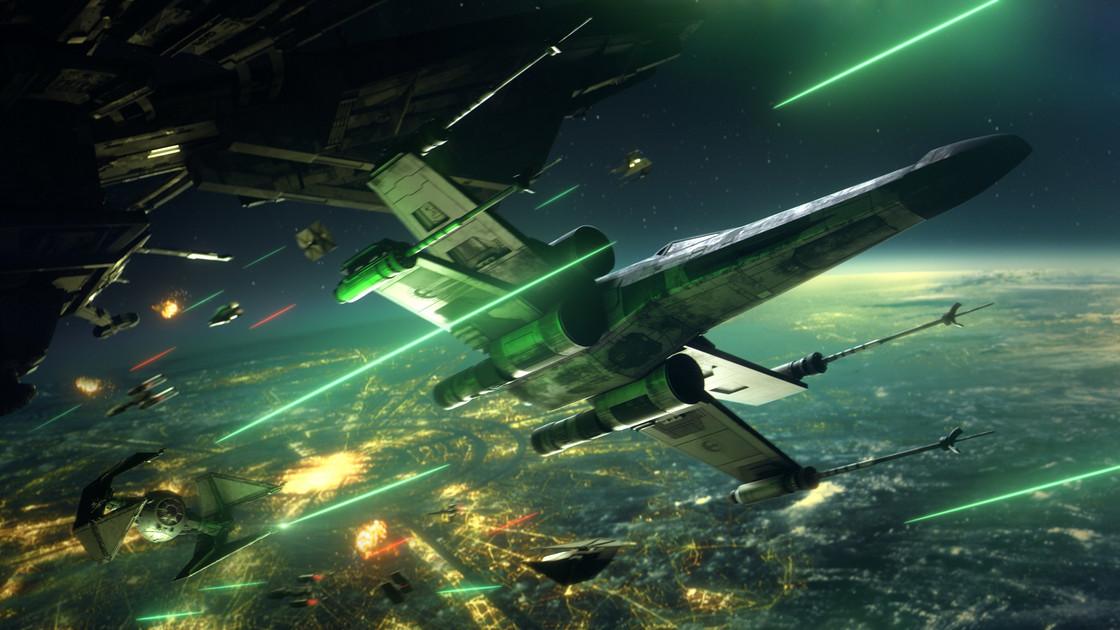 It's Friday, and that means the Epic Games Store has a new freebie going. This time, the game store has pulled Star Wars Squadrons out of the drawer, and anyone interested can pick up a copy until December 1st.
All you have to do is visit the game's listing in the Epic store. Here you press the button labeled "Get" and log in or create an account if you don't already have one. The game will then be added to your Epic library, where you can download and play as much as you like.
Star Wars Squadrons places players in the cockpit of a variety of starships, on both the Empire and Rebel sides. Here there is both a single-player campaign to play through and various multiplayer modes to puzzle with.
The action game was released in October 2020, and received a good reception here at the mill – although reviewer Øystein Furevik missed more content.
– Star Wars Squadrons is actually a terrific game. Or, it could easily have been if the developers had prioritized the notch more sensibly. Instead of filling it with various redundant dilldals and personal stories that are impossible to care about, they should have used the resources to make more ships, more levels and maybe more, or even better, bigger multiplayer modes.
The Star Wars Jedi: Fallen Order sequel is coming next year.
Continuing the adventure of Cal Kestis »