Stas Baretsky got into an accident: crashed into a taxi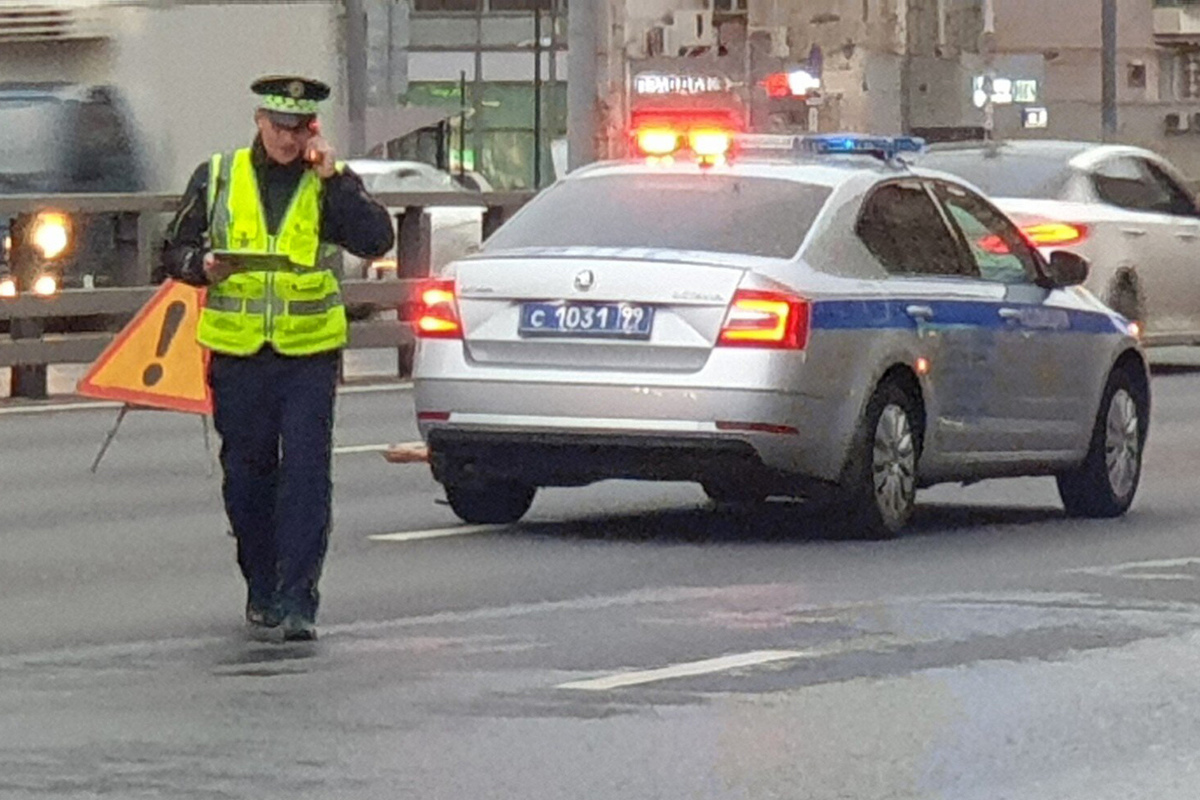 A child from Ukraine suffered in an accident on the Moscow Ring Road
Russian showman, actor and TV presenter Stas Baretsky had an accident on Tuesday afternoon. The accident happened at about 13:00 in the Khimki area, at the exit from the Moscow Ring Road.
⁃ According to Baretsky, he was cut off by a car, he was distracted by the maneuver in his BMW and did not notice another car. As a result, Stas crashed into a taxi, in which, in addition to the driver, there was a man with a preschool child, " said the showman's PR manager Vadim Gorzhankin. – The boy hit his head, he was hospitalized, Baretsky himself had a concussion.
By the way, the artist pleaded guilty and expressed his readiness to pay in full for the treatment of the victims.
⁃ The situation was aggravated by the fact that the injured child and his father are citizens of Ukraine, so at first there were problems with hospitalization. Nevertheless, the boy was taken to the hospital. The life of the child is not in danger. Baretsky is ready to pay for their further treatment in full.
Newspaper headline:
Stas Baretsky rammed a taxi with a child