STF sets for next week judgment on the case of the 'rachadinha' of Flávio Bolsonaro – 25/11/2021 – Power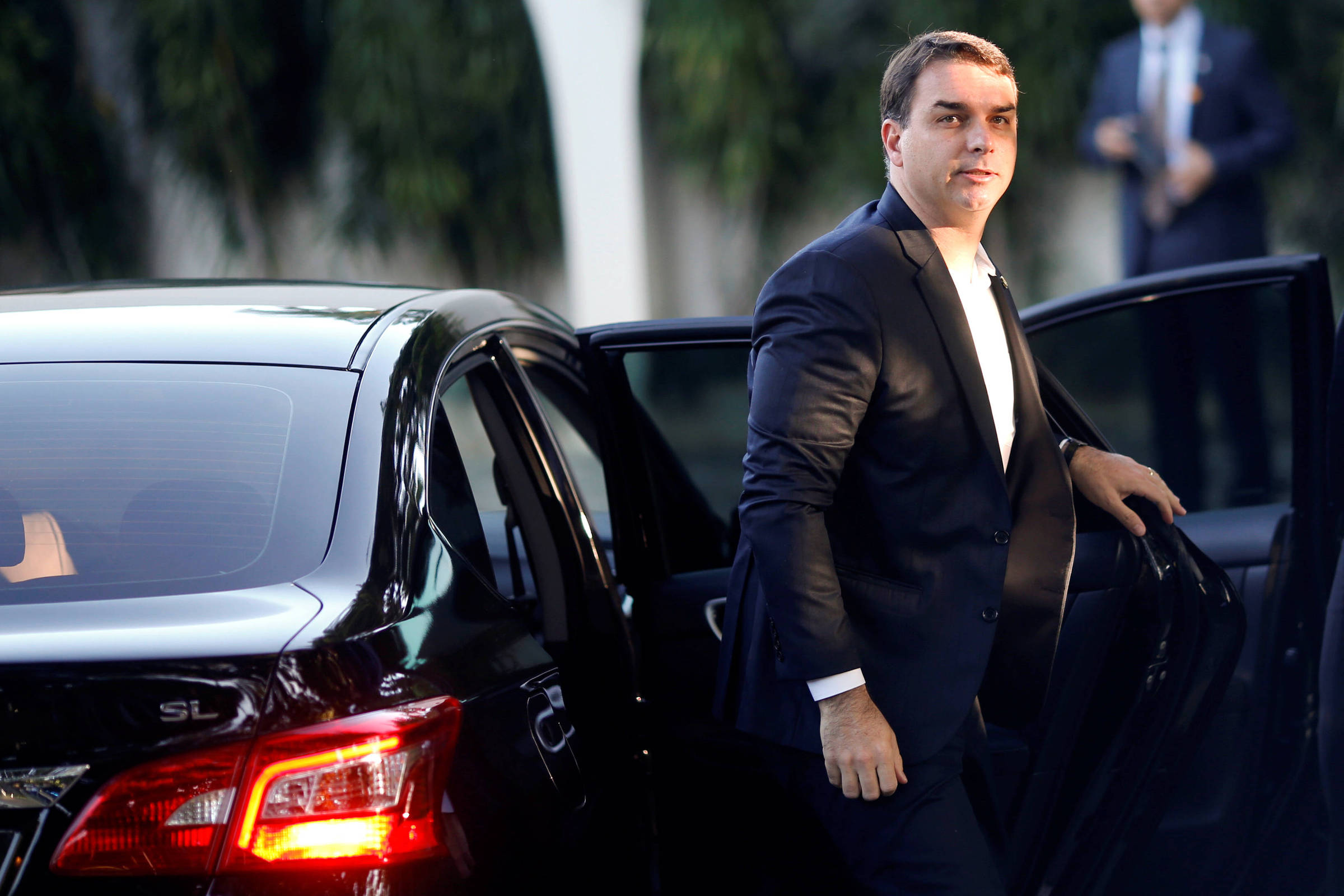 The Second Panel of the STF (Supreme Federal Court) scheduled for next Tuesday (30) the judgment that discusses the case of the "split" of senator Flávio Bolsonaro (Patriota-RJ).
The collegiate will judge an appeal presented by the MP-RJ (Public Ministry of Rio de Janeiro) against the decision of the TJ-RJ (Tribunal de Justiça of Rio de Janeiro) which granted special jurisdiction to the son of President Jair Bolsonaro and withdrew the conduct of the investigation of the first instance judge Flávio Itabaiana, who had been giving tough decisions against the congressman.
An appeal of Flávio's defense against the actions of the MP-RJ will also be judged. The processes were released for judgment by the case's rapporteur, Minister Gilmar Mendes, and included in the agenda by the president of the group, Minister Kassio Nunes Marques.
The court has held the analysis of the subject for more than 16 months. During this period, the senator obtained several victories in the STJ (Superior Court of Justice) that force the investigations to practically be resumed from the beginning.
This week, for example, Minister João Otávio de Noronha determined that the case can only be continued if the MP-RJ files a new complaint against Flávio.
The decision followed a request from Fabrício Queiroz, who was also denounced in the case and is accused of being the operator of the scheme to collect part of the salaries of Flávio's employees when he was state deputy in Rio de Janeiro.
The controversy reached the STF in June last year after the 3rd Criminal Chamber of the TJ-RJ (Rio de Janeiro Court of Justice) withdraw the investigation from Itabaiana and send it to the second instance.
By 2 votes to 1, the judges stated that, as he had changed his mandate from deputy to senator, he should not lose the prerogative of being judged directly by a second instance collegiate body, and not by just one judge.
The MP-RJ then appealed to the STF arguing that the decision violated the court's jurisprudence to restrict the special forum of politicians.
The current understanding of the Supreme determines that the forum only exists for crimes committed during the mandate and that are connected with the function.
As Flávio is no longer in the position in which he would have committed the crimes, the alleged crimes should be investigated in the first degree, according to the Public Ministry.
In response to the action presented by the investigators to the Supreme Court, even the TJ-RJ acknowledged that the decision may have been unprecedented, but considered that it was not absurd.