Supermarkets in Almaty reopened despite ongoing fighting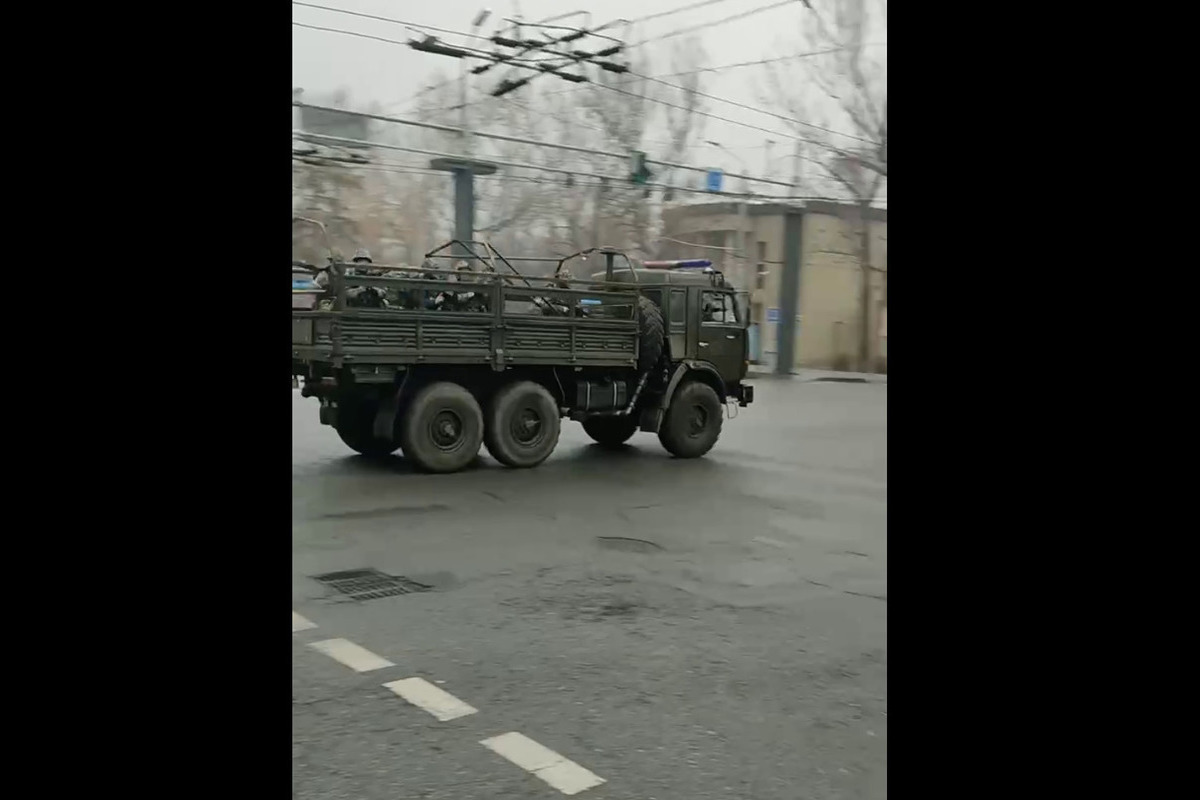 The telegram channel of the operational headquarters of Kazakhstan reports that supermarkets are reopening in Almaty. At the moment, 28 points of sale of a number of chains have been opened.
Citizens were assured of a sufficient amount of available food. Measures have been taken to protect warehouses and shops. Supermarkets are open from 09:00 to 18:00 local time.
At least 40 more stores are scheduled to open on January 9th. On the 10th, the city food industry enterprises will resume their work.
At the same time, outbreaks of fierce resistance remain in Almaty. Yerzhan Babakumarov, deputy head of the city administration, said this.