Supervision, a big challenge for the police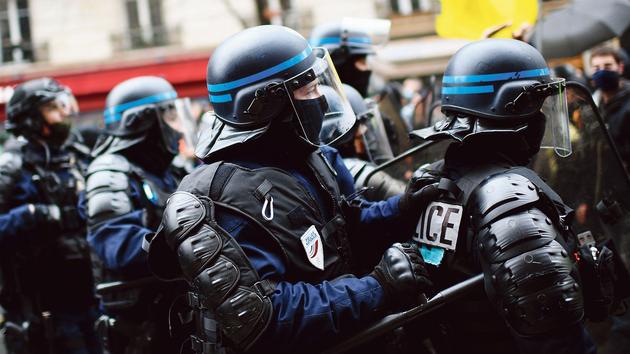 Officers cut off from the field, a bureaucratic system: the "Beauvau de la sécurité" brings out the files.
The "Beauvau de la sécurité" tackles the thorny issue of police supervision on Monday. This great brainstorming, organized by the Minister of the Interior, was born from the desire of Emmanuel Macron to calm the spirits after the electroshock of the Zecler affair, this music producer molested by a police patrol of the 17e arrondissement of Paris, November 21, 2020. Images of police blunder that went around the world, forcing the Head of State to enter the arena. He then denounced on an online media, on December 4, the propensity of the police, according to him, to practice facial control, causing an uproar in the "big house". Now is the time for substantive explanations and calming words, in the hope of leading to reforms.
Read also :Police training, a major stake in the "Beauvau de la sécurité" sector
During a trip to Savoie on February 15, Gérald Darmanin wanted to draw a first lesson from the slippage suffered by Michel Zecler: "In the pictures, there is not a leader. While a department head is a head in
This article is for subscribers only. You have 79% left to discover.
Subscribe: 1 € the first month
Can be canceled at any time
Already subscribed? Log in