Suspended prison sentence for a Nespresso capsule scam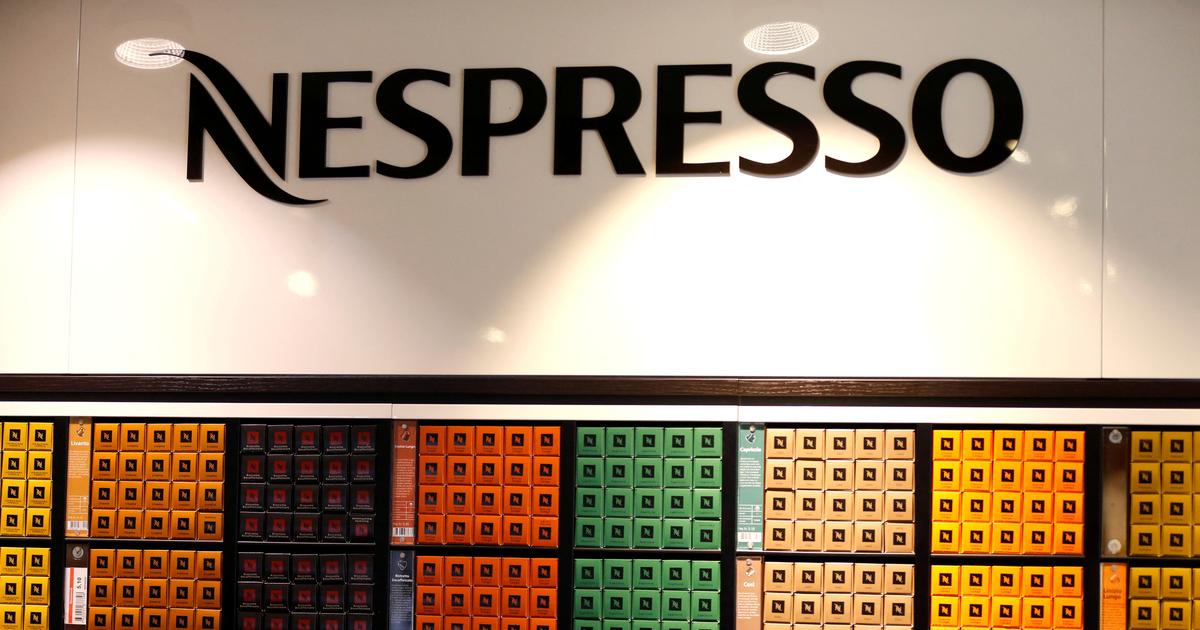 Two men were sentenced on Thursday to six and ten months suspended prison sentence for fraud, after having fraudulently ordered nearly 12,000 Nespresso coffee capsules to be sent to Côte d'Ivoire, we learned from the Créteil prosecutor's office ( Val de Marne). Two other defendants, one tried for fraud, the other for money laundering, were released.
Between June and July 2022, several complaints had been filed for fraud "following a fraudulent order of coffee capsules made on their Nespresso internet account", had informed the prosecutor's office of Créteil in September.
Read alsoNespresso converts its capsules to paper
In total, the police officers of the Territorial Security of Val-de-Marne, located south of Paris, had identified 35 victims. The two men sentenced on Thursday, aged 38 and 55, had hacked Nespresso customer accounts to change information, including the delivery address at the relay point.
They then picked up the orders and sent them to Côte d'Ivoire, "because of the high value of coffee in this country", according to the prosecution. With regard to customersambassadors», «payment had to be made upon receipt of the invoice, so that only the Nespresso company suffered damage", estimated at 8,600 euros for the company, had underlined the prosecution.
SEE ALSO – Claude Guéant sentenced to six months in prison for fraudulent campaign expenses