Suspicious facts revealed from the biography of a doctor detained for human trafficking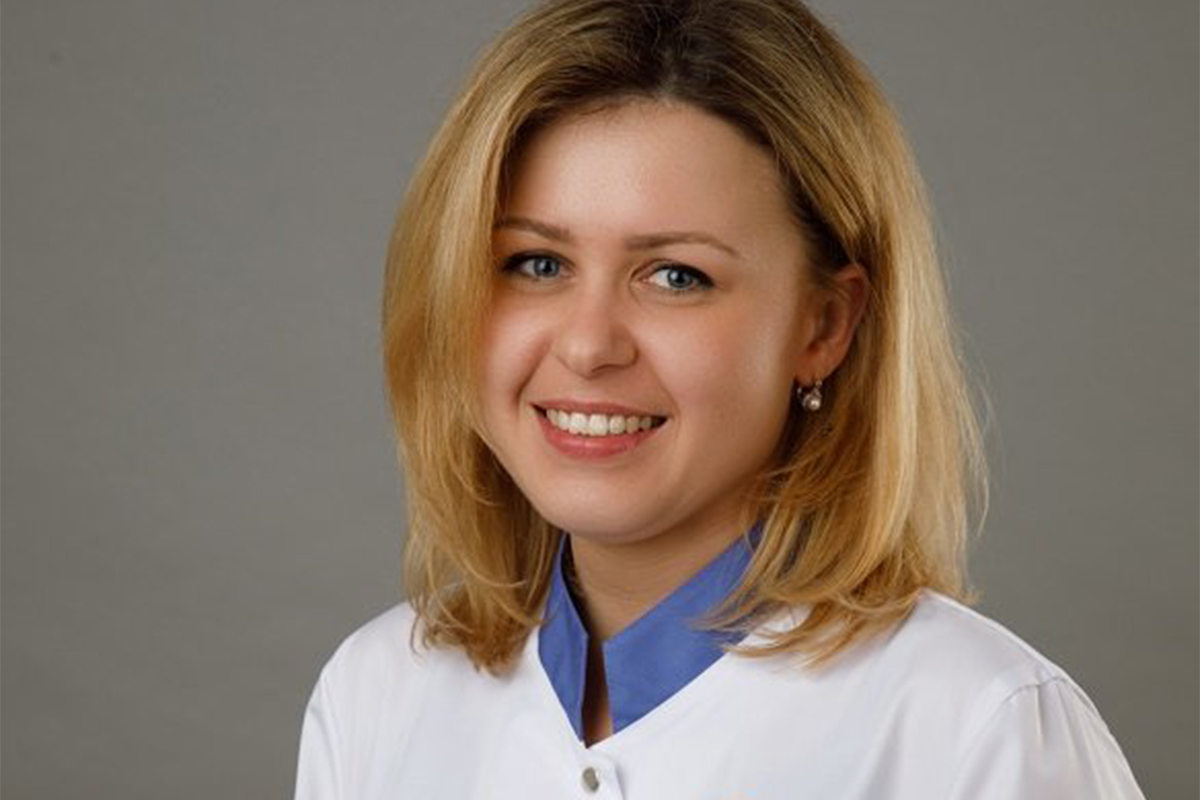 Reproductologist Alena Druzhinina worked in a clinic where Chinese couples were promised to no avail to help them get offspring
In the high-profile case of human trafficking, in which, according to the investigation, the "top" of the IVF clinic, specializing in the treatment of infertility, was involved, another suspect appeared – the reproductive specialist Alena Druzhinina. According to our publication, this doctor was also featured in another high-profile case of fraud with Chinese patients who performed IVF protocols at the clinic where the detainee worked.
Recall that the detention of the reproductive specialist was reported in the TFR on Wednesday, July 21. This information was also confirmed by the clinic's lawyer Kaloy Akhilgov. The lawyer also clarified that searches were carried out in the doctor's house and at the place of residence of other employees of the medical institution.
It is possible that the woman was detained, including on the occasion of the Chinese citizen Liu Jun, who became a father with the help of Russian doctors and tried to take his child to the Celestial Empire, but was detained and later released. Now nothing is known about his whereabouts. This doctor may have been involved with an IVF program in which a Chinese patient participated. As a reminder, Liu Jun's embryos were obtained at the IVF Center, and then taken to another clinic for fertilization.
At the same time, MK learned that this doctor could indirectly participate in another high-profile case. As a reminder, a few years ago, five Chinese couples applied to the IVF Center. All patients were promised an almost 100% result, but no one was able to get offspring with the help of the IVF program and surrogacy.
So, according to our source, from Druzhinina in the fraud case, there are a couple of conclusions from the examination of surrogate mothers at the earliest stage of pregnancy. It is noteworthy that the doctor gave handwritten conclusions, although the IVF Center has computer systems for keeping patient's medical records and programs. Former patients assume the worst thing: that there was no embryo replanting at all and that there are dummy patients in the clinic who visually create the appearance of participation in programs, but have no real relation to them.
Read the article "Two women of model appearance accused a Russian clinic of stealing embryos"
Newspaper headline:
More and more doctors in the infant trafficking case