Sydney Morning Herald's 'trash' article on Keneally's move for Fowler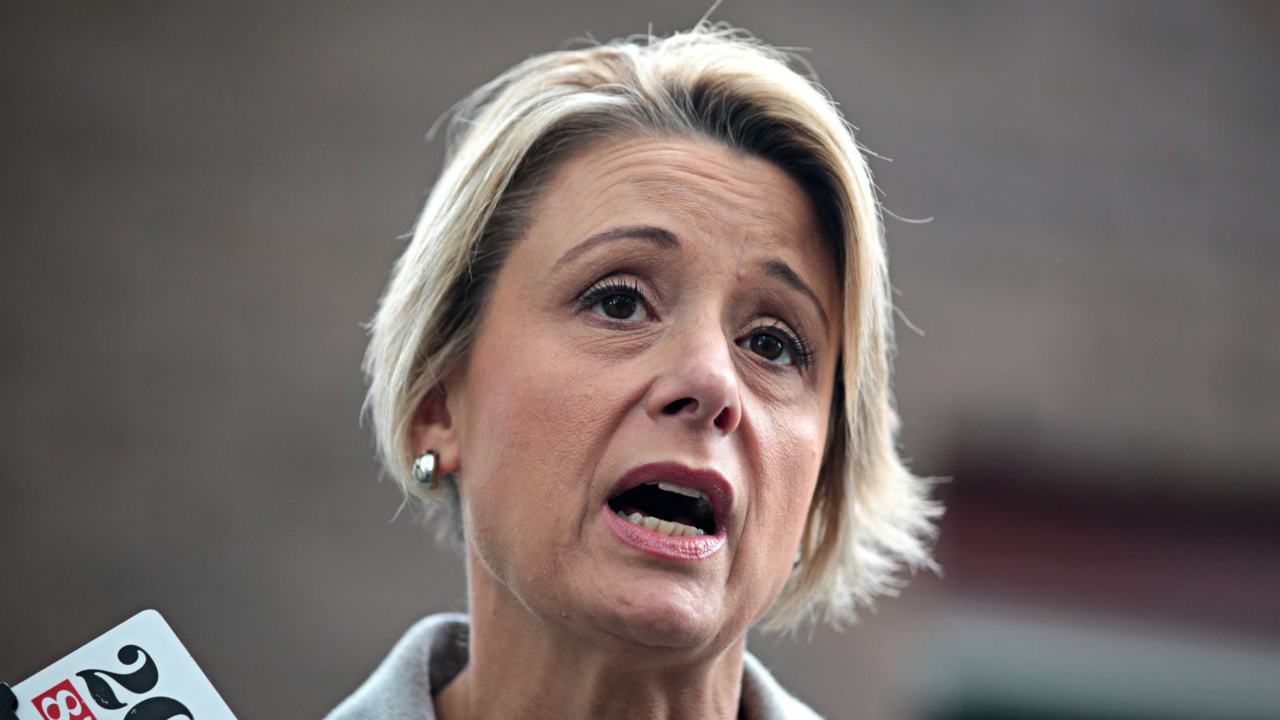 The Sydney Morning Herald should not have served up its recent "trash" piece on Labor Senator Kristina Keneally being parachuted into the seat of Fowler, says Sky News host Chris Kenny.
Journalist Carrie Felner has claimed four unnamed senior Labor branch members told the Herald it was Fowler locals who were "elbowed out" when the incumbent Chris Hayes began touting Tu Le as his favoured successor, six months before preselection opened.
Mr Kenny said the article tried to portray local candidate Ms Le as "a blow in", which is "just absurd".
Commentators and journalists from outlets including the ABC and The Guardian have described the article as a "hit-job" on Ms Le.
"The Herald shouldn't have served up this trash," Mr Kenny said.
"Credit should go to the ABC's 7.30 program for exposing Labor's hypocrisy."