Syria calls on the Security Council to take a frank stance on Turkey's "hostile practices"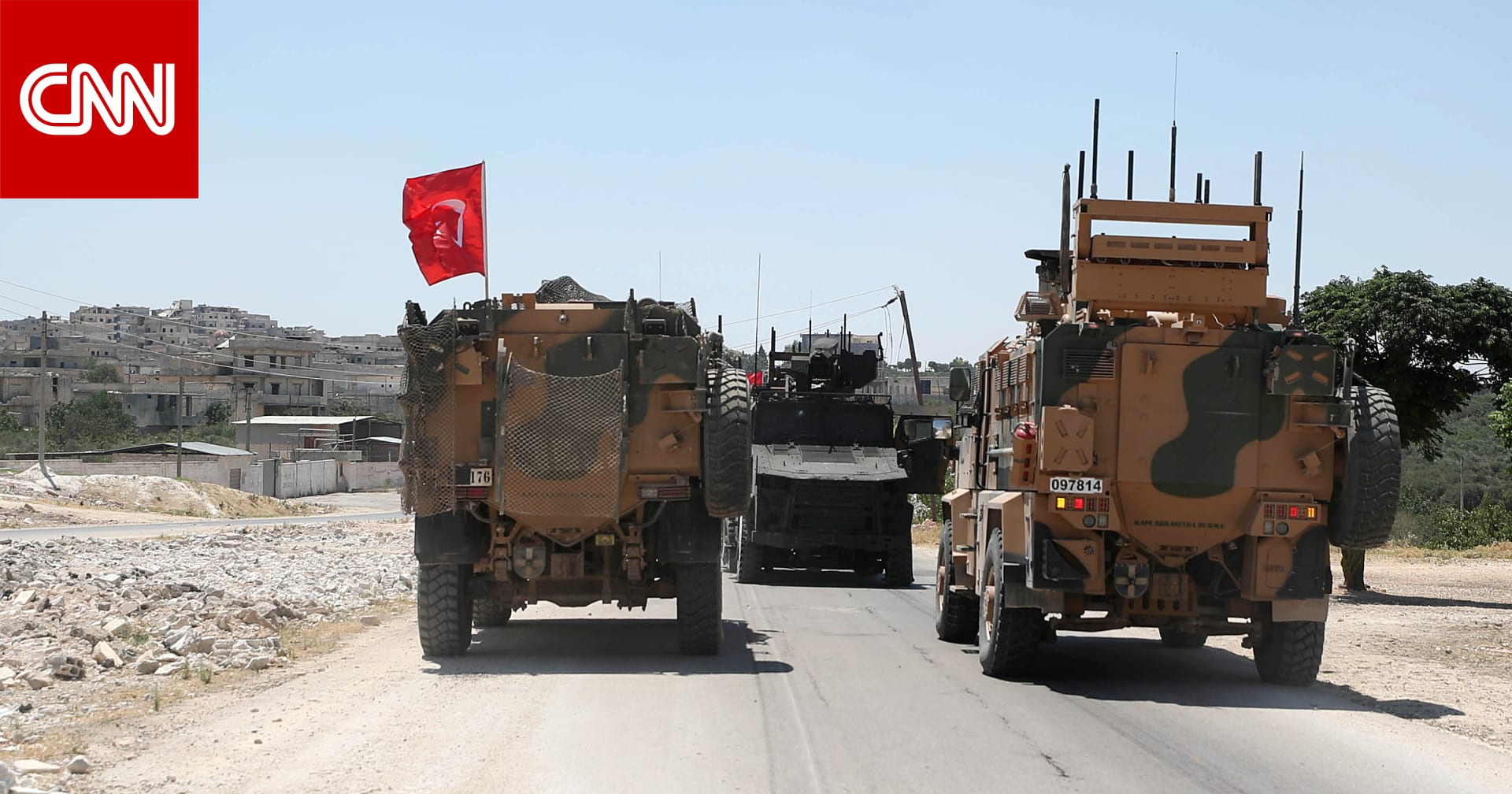 Dubai, United Arab Emirates (CNN) – The Syrian Ministry of Foreign Affairs condemned, on Monday, what it described as "hostile Turkish practices that constitute a violation of the sovereignty, independence, integrity and unity of the Syrian territories," and Damascus affirmed that it "reserves its right guaranteed by its constitution, the principles of international law and the provisions of the Charter of the United Nations." response to these practices.
An official source in the Syrian Foreign Ministry said in a statement, "Every day that passes by the Turkish occupation of the Syrian territories, the intentions of the Justice and Development Party government are becoming clearer, especially in the areas of supporting terrorism and its organizations listed on the lists of the Security Council and its insistence on violating Syrian sovereignty and defying and violating Security Council resolutions. to the simplest rules of international law and international humanitarian law," according to the official Syrian news agency, SANA.
He added, "The leaked news came about the illegal entry of Hulusi Akar, Minister of Defense in the government of the Turkish regime, into Syrian territory and his holding of meetings with the leaders of armed terrorist groups in the northern countryside of Aleppo, to prove our position."
He continued by saying that the Syrian government "condemns such hostile Turkish practices and considers them an act of aggression and a violation of the sovereignty, independence, integrity and territorial integrity of the Syrian Arab Republic and an integral part of the aggressive policy pursued by the Turkish regime for more than 10 years, which is based on violating the national sovereignty of a neighboring country and targeting security." stability and peace there.
The Syrian Foreign Ministry called on the Secretary-General of the United Nations, his special envoy to Syria and the Security Council to "take a clear and frank stance towards the hostile practices of the Turkish regime."
The Foreign Ministry said that Syria "reserves its right guaranteed by the constitution, the Syrian national laws, the principles of international law and the provisions of the Charter to respond to these Turkish hostile practices and put an end to them, and to hold the Turkish regime full of legal, political and financial responsibilities imposed by the relevant principles of international law."