Tania Mara confirms her relationship with Tiago Piquilo: 'We are happy' – 20/09/2021 – Celebrities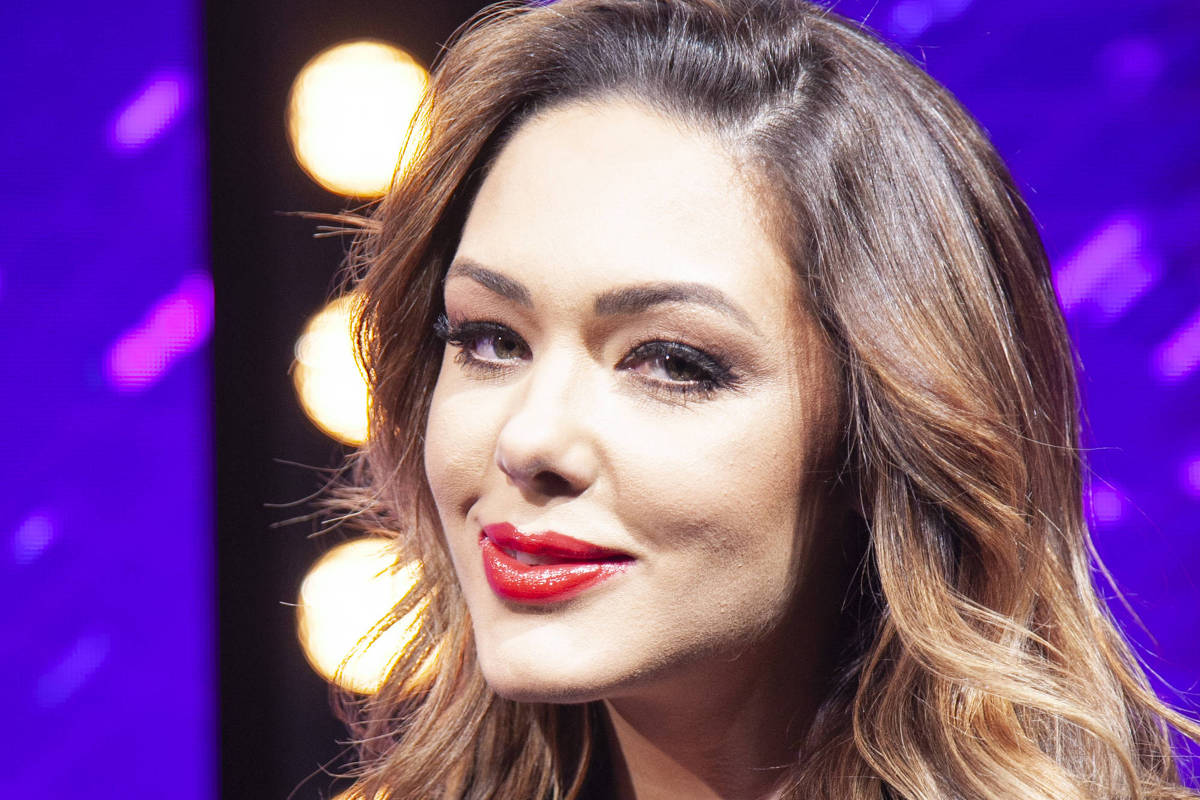 São Paulo
Singer Tania Mara, 38, confirmed that she is dating fellow singer Tiago Piquilo, 37, currently confined to A Fazenda 13. During his stay at the mansion he had already revealed that he was not single
"We've been together for seven months, almost eight. We were away for a short period, but we are happy and allowing ourselves to live one day at a time, despite the distance and challenges we faced from the beginning with a lot of exposure. We like each other. We want to be together and we are happy", he said.
she in an interview with Who.
According to her, the idea was to keep the relationship with discretion, but because they are public people, it would be more difficult to hide for a long time.
Before entering the reality of Record, Tiago underwent surgery for penis enlargement. "This surgery is just cosmetic, it won't change the functional part. If you were fine, it remains that way. If you weren't, you'll have to ask for help from other things there," he said, good-humored in a video on Instagram.
On that occasion, when asked by a follower if the end of his relationship with singer Tania Mara was related to the surgery, Tiago said yes, but not in the way people thought it happened.