Tax administration with scientific rigor – 09/15/2021 – Opinion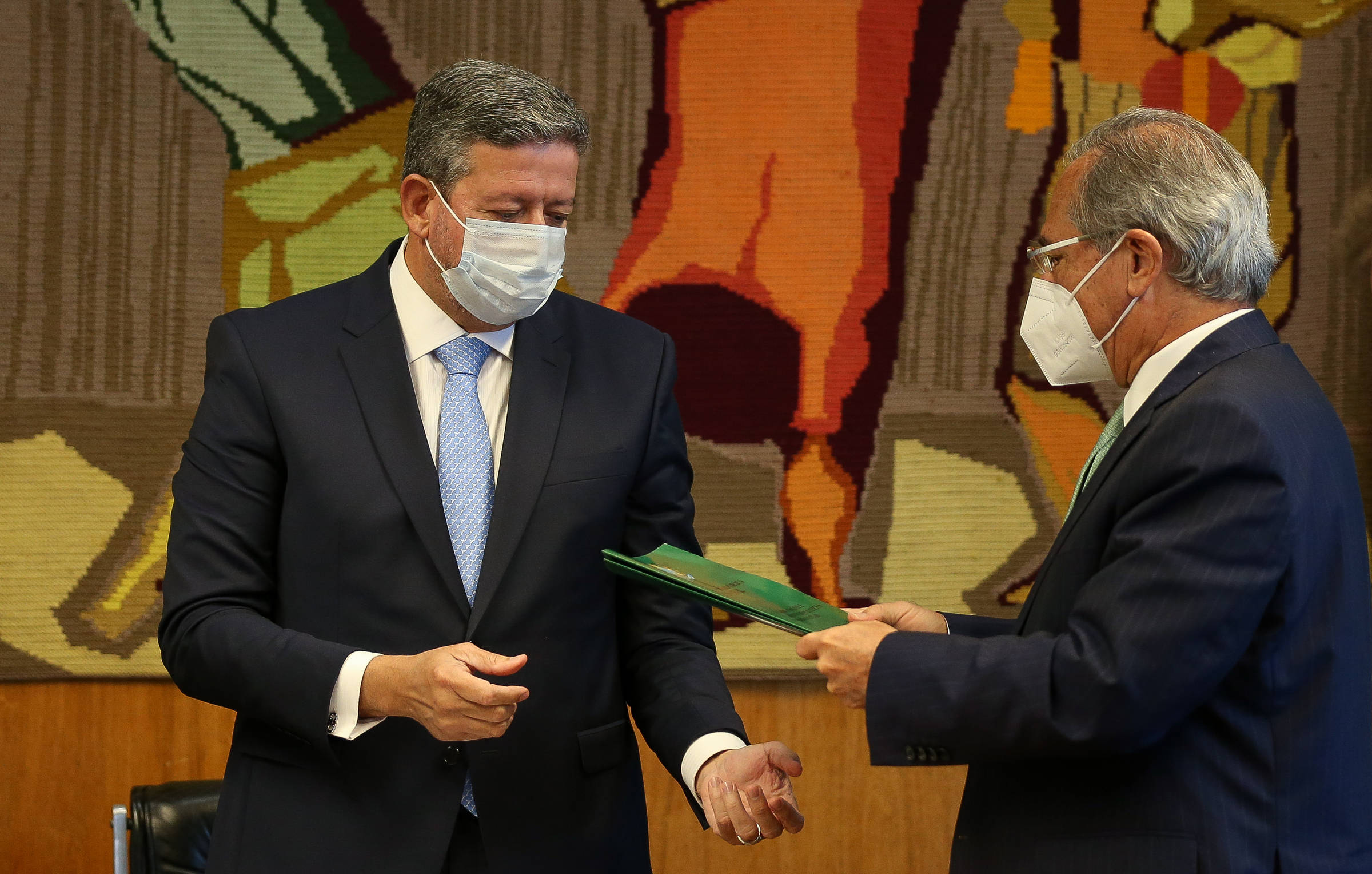 In these times of administrative reform, the pertinence of defining typical careers in the Federal Constitution is a hot debate. To justify some positions, the example of tax auditors was used. It was said that, in a few years, all tax inspection could be done by a computerized system and that tax auditors would be unnecessary for the public administration.
Trying to remain equidistant from ideological positions, on the one hand, and corporate ones, on the other, is essential to bring this discussion to the field of rationality.
Starting with the general theory of law. In the evolution of the State and its institutions, the importance of mechanisms that guarantee the absence of political interference in certain activities is clear. Such activities, from the point of view of social and political security, signify and affirm the existence of the State itself.
However, it is past time to shed scientific light on the activity of tax administration. In this sense, it is important to bring some verifiable facts that arise from studies carried out between 2003 and 2021, contained in 105 publications of the Organization for Economic Cooperation and Development (OECD), an international body composed of 37 countries, the so-called "club of the rich", who work together to share experiences and seek solutions to common issues, especially in the economic area, including tax administrations.
In 58 tax administrations analyzed by the OECD, which together serve 810 million taxpayers and collect approximately R$ 67 trillion, 96.4% have a high degree of autonomy. This means that they define their own performance standards (98.2%) and their organizational structure, including the entrance to their staff (86.2%), and have and execute their own operating budget (74.1%) and the investment budget (67.2%).
Another verifiable and important fact is the powers conferred on the analyzed tax administrations: 98% formulate payment and installment plans; 97% carry out tax offsets; 85% can, under legal conditions, extend payment terms; and 82% can remit penalties and interest.
In contrast, tax litigation in these countries does not exceed 1%. In Brazil, whose tax administrations do not have this autonomy and powers, the active tax debt of the three spheres of government may have already reached an incredible 73% of GDP, according to 2018 studies by the Insper Taxation Center. Undoubtedly, the worst economic indicator that plagues Brazil's much weakened international image.
Analyzed in isolation, this indicator of tax litigation clearly highlights that there is still a long way to go before tax administrations can protect taxpayers who are effectively paying taxes. Protecting them means that tax administrations need autonomy and increased powers to be able to reach taxpayers who declare and do not pay and on situations that lead to voluminous contestation of the imposition of the tax and its collection.
The tax authorities even need instruments that allow them to act strongly before the formation of the tax debt. In fact, it is clear that having the powers and instruments that only allow action on those who evade, in isolation from the other powers that OECD countries grant to their tax administrations, has not had the effect that Brazil wants.
It is inevitable that the solution to this great Brazilian problem requires a debate, without ideology and subjectivism, and a consistent investment in the activities of tax administrations. It should involve parliaments, governments, business entities and tax agents themselves.
The country needs to move towards restructuring its tax administrations based on scientific knowledge, which supports the results of countries that best promote tax justice in the business environment. This reflection may shed light on the much-vaunted need to carry out a comprehensive reform of the tax system.
At this point, it seems much more productive and feasible to reform tax administration. Who will gain from this debate is an entire country.
TRENDS / DEBATES
Articles published with a subscription do not reflect the opinion of the newspaper. Its publication has the purpose of stimulating debate on Brazilian and world problems and of reflecting on the various trends in contemporary thought.