Tax reduction for landlords who lower rents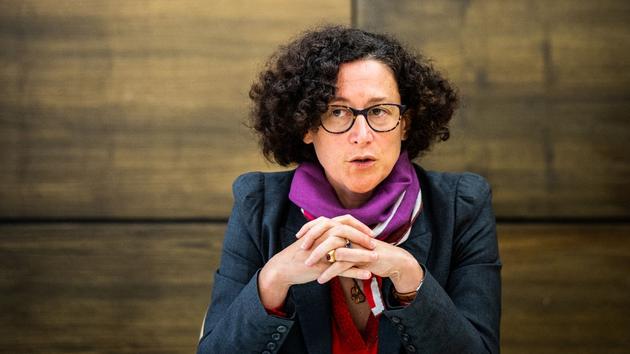 INFO LE FIGARO – The Minister of Housing wants to make the "Affordable Rent" scheme more attractive, which today is not very successful.
Launched in January 2017 by the former Minister of Housing Emmanuelle Cosse, "Affordable rental" attracts fewer and fewer owners. Four years ago, around 154,000 landlords would use this scheme, which offers homeowners a tax reduction if they rent their property below the market price.. Today, they are only 111,000, according to our information.
Read alsoThe Pinel tax reduction is extended, but planed
The Minister of Housing considers the tool too complicated: its parameters, rents and tax reduction, are not well calibrated. "Suddenly, the device offers little incentive, even dissuasive for owners in tense areas (where demand is high, Editor's note), because the rents are too low, and it is too advantageous for landlords in relaxed areas (where demand is low) because the rents are too high ", affirms to Figaro Emmanuelle Wargon.
To remedy this, the government has just tabled an amendment to the 2022 finance bill which will be examined in mid-November in the National Assembly. "It is