Teachers are knowledge curators in the connected world – 10/14/2021 – Education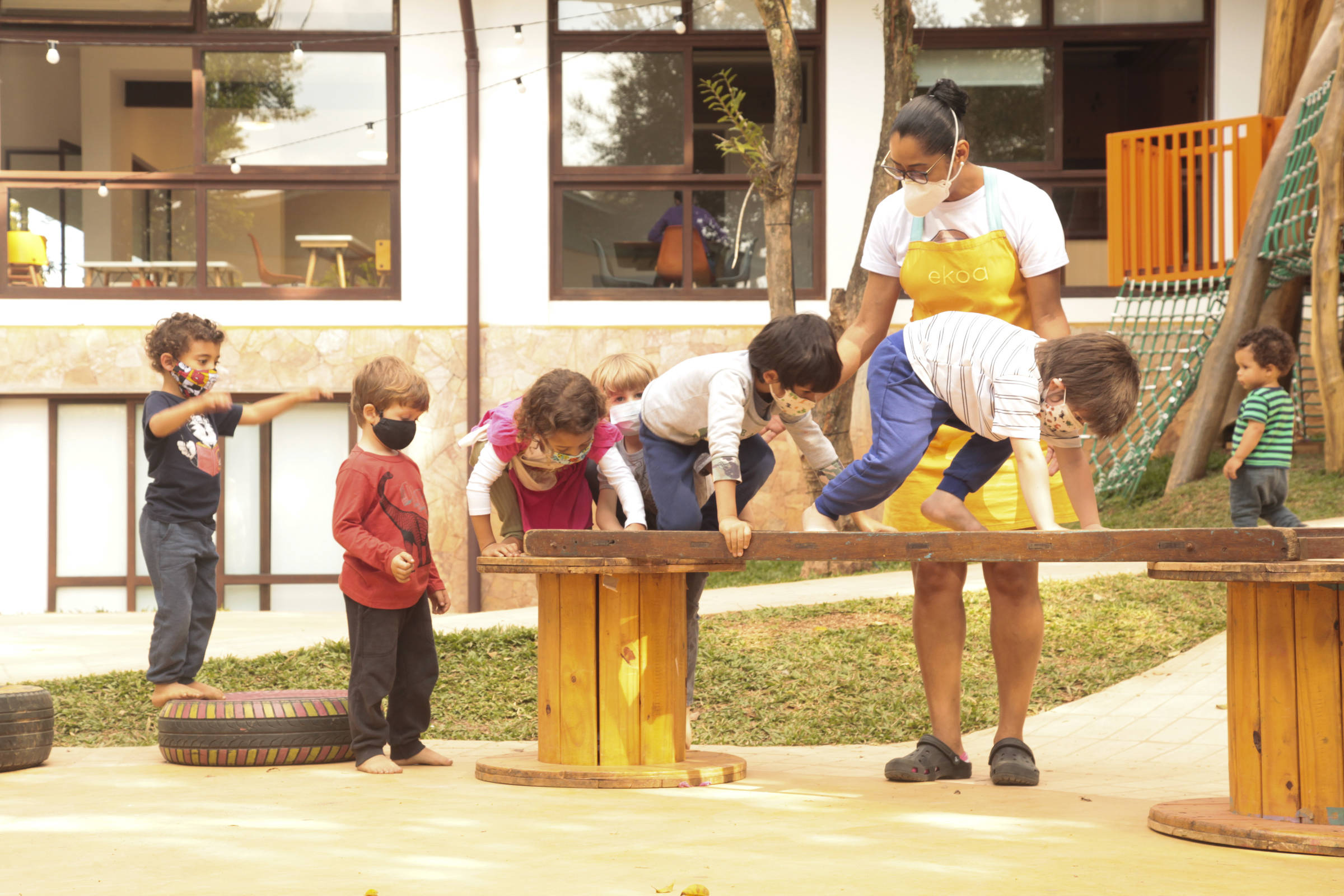 The role of a curator is widely discussed in the legal and artistic spheres. In the first, it is he who represents the interests of those unable to do so; in the second, its function is to select, organize and supervise the exhibition of works of art. In education, however, this concept is still little applied, especially in Brazil, despite being so necessary.
In times of post-truth and infodemia, it is necessary to expand the idea of ​​curation to the educational universe as well, bringing teachers to the center of this debate. After all, they are responsible for the first contacts of children and young people with scientific, mathematical, historical, linguistic, geographic knowledge, etc.
It is also the educators who choose, in the midst of so many possibilities –and, of course, under a range of mandatory educational systems–, how to present all this to them. There is, therefore, a lot of responsibility and creativity in these tasks.
The belief that the new generations, formed by the so-called digital natives, learn everything independently and autonomously needs to be overturned. If that really happened, we wouldn't have data like those presented by the International Student Assessment Program (Pisa), which showed that 67% of Brazilian 15-year-old students cannot differentiate facts from opinions, and by the National Institute of Science and Technology in Communication Public Science and Technology (INCT-CPCT), which revealed that 60% of young people in the country do not know the purpose of antibiotics and 25% believe that vaccinating children is dangerous.
The school is, and will continue to be, the central pillar in the development of critical thinking. Technology does not replace the teacher or the school environment – ​​on the contrary: they have never been more important in the development of skills that help children and adolescents to mediate their relationship with the information and content abundant in the connected world.
For educators Lisa Donovan and Sarah Anderberg, authors of the book "Teacher as Curator: Formative Assessment and Arts-Based Strategies", published in 2020, in the United States, awareness of the role of knowledge curator on the part of teachers is essential for they rethink their practices in digital times, starting to act also as facilitators.
"When you think of yourself as a healer, mapping out your process, it creates a feedback loop. You build reflection and create a situation where you are constantly learning. That's the beauty of being a teacher," explains Lisa.
But for this to happen in practice, we know that teacher education needs to be rethought, something that has been pointed out by specialists in Brazil for years, to include concepts of media, informational and digital education. We also need public policies, at the municipal, state and federal levels, that really listen and look at the diversity of teachers and sociocultural contexts in a country with continental extension.
It is not about giving one more task to teachers, an overloaded and, above all, poorly valued class, but rather to reinforce their importance in a world where everything seems more accessible and available. Teachers, more than ever, help pave and point out paths – and education is the main one.