Tehran feels besieged by Israel's new friends in the Gulf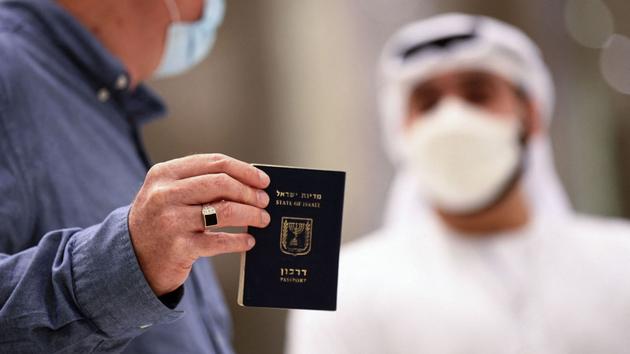 DECRYPTION – For Iran, the rapprochement between the Hebrew state and certain Gulf countries does not bode well, especially in terms of espionage in the region.
Like many Iranians who regularly went to Dubai for a short break, Abolfaz is angry. "The UAE prefers their new Israeli friends to Iranians, only Iranian businessmen are now allowed to go to Dubai, not tourists", regrets this trader from Tehran.
Last August, after a long cohabitation and under the leadership of the Trump administration, the Emirates and Israel normalized their relations, which caused the stampede of more than 100,000 Israelis in Dubai in a few months. The Federation of the United Arab Emirates became the first Persian Gulf state to take the plunge. It was followed in the wake by the small archipelago of Bahrain, populated by a majority of Shiites, the majority confession also in Iran.
Read also :Israel, UAE, Bahrain sign landmark White House deals
"These normalization agreements have changed the situation and the Iranians are aware of it", recently confided from Tehran a European diplomat.
The Islamic republic feels surrounded by the allies of Israel,
This article is for subscribers only. You have 85% left to discover.
Subscribe: 1 € the first month
Cancellable at any time
Already subscribed? Log in