Telephone operators of 09 service talked about the most unusual questions of Muscovites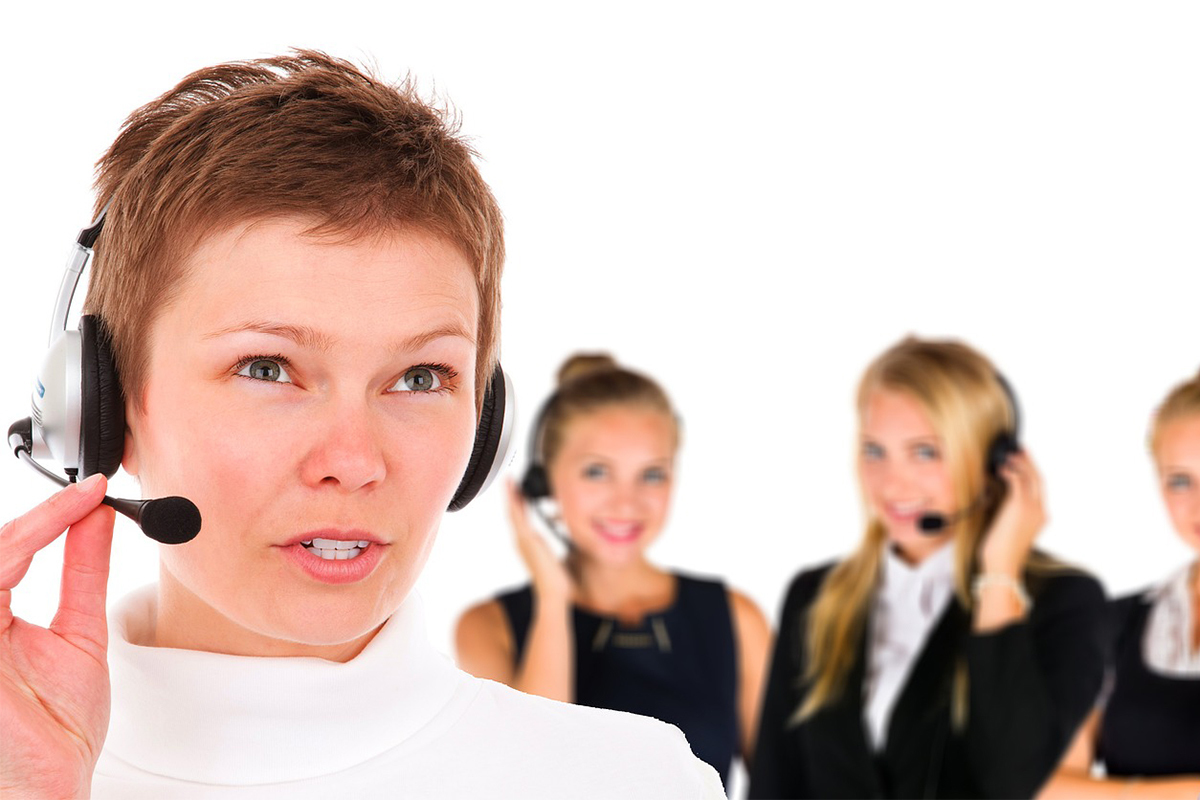 Help desk employees have to find information that can be difficult to find even on the Internet
What is the name of the Polish military cap with a four-sided top and whether a tomato is a fruit, Muscovites wanted to find out this year with the help of specialists from the 09 inquiry service of the Moscow City Telephone Network (MGTS).
Despite the fact that the popularity of the service declined with the advent of the Internet (information that previously could be obtained from telephone operators is available on the Internet), the help desk is still working. True, if earlier it was around the clock, now it does not work at night and on weekends. And in Moscow there are even two of them: free 09 and paid 009, which provides information and services based on reference books.
– The requests of residents to the specialists of the paid and free reference service change, depending on the time of day. Before lunchtime, people often need to know the phone numbers of medical institutions, emergency services of housing and communal services, control and management services and notaries. These topics represent 75% of all requests. In the evening, subscribers call the help desk to find out the phone numbers of taxis and pizza delivery. Most of the inquiries are made before 20.00, – the press service of MGTS reported. – There are also rare inquiries, the answers to which are known by 009 specialists. For example, the service employees explained how to send SMS, what to do if the bank payment did not go through, is a tomato a fruit, what is the angle of inclination of the Sun in relation to the Earth on a winter day and the summer solstice and what is the name of the Polish military cap with a four-sided top.
REFERENCE "MK"
Service 09 was created in 1932, and for years telephone operators managed to give 13 million inquiries with an average response time of 8.2 seconds. People called a short number to find out the phone number and address of an organization or person.
Newspaper headline:
Muscovites offer telephone operators to play "what? where? when?"