Thanks to Lidar, see France in 3D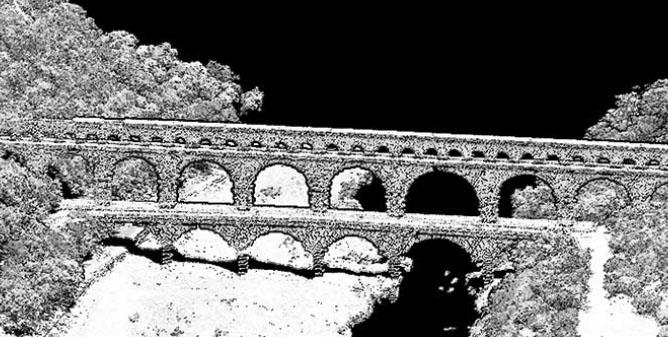 INFOGRAPHICS – The 500,000 km2 of French territory are being digitized in 3D. A titanic work undertaken by IGN, whose first survey phase is coming to an end, promises many applications.
France, we love it so much that we would be delighted if there were two. The National Institute of Geographic and Forestry Information answers us. IGN is in the process of creating a digital twin of France, as faithful as it is precise. It is the beginning of an ant work which must be completed in 2025. With Lidar technology (Light Detection And Ranging), it is using a laser scanner on board an airplane to emit high-frequency infrared pulses which are reflected on the ground, then to receive them on the on-board system.
This article is for subscribers only. You have 90% left to discover.
Pushing back the limits of science is also freedom.
Continue reading your article for € 1 the first month
Already subscribed? Log in