"That a Minister of National Education criticizes republican universalism abroad is astounding"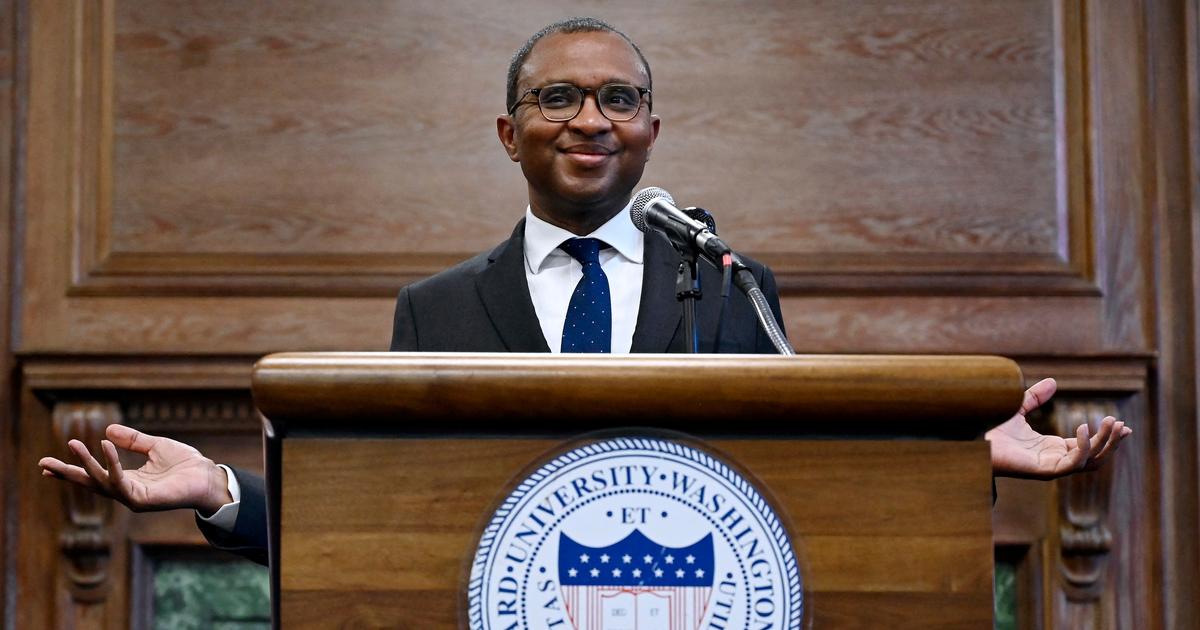 FIGAROVOX/MAINTENANCE – In a speech delivered from an American university, Pap Ndiaye claimed that France remained uncomfortable with the concept of "race". For the academic Xavier-Laurent Salvador, these words symbolize the thinking of an elite who no longer believe in the republican model.
Xavier-Laurent Salvador is an associate professor of modern literature and a lecturer in medieval language and literature at the Sorbonne Paris Nord University. The Observatory of decolonialism and identity ideologies, which the academic co-directs, has a website: decolonialisme.fr.
---
FIGAROVOX. – The Minister of National Education affirmed that in France, the concept of «race»remained very sensitive. According to him, it is difficult "to tackle ethno-racial issues in a nuanced way"partly because "extreme right organizations are currently powerful". The concept of "universalismis it not at the heart of the republican tradition?
Xavier-Laurent SALVADOR. – First of all, what does:the ethno-racial question"? On which discipline depends, according to him, the question "ethno-racial"? From biology? Civics or history? From English? Or is it for him really to plead for the introduction of a new discipline, more in conformity with the wokisme