The accident with actress Elena Safonova was arranged by the winner of the Krasnoyarsk beauty contest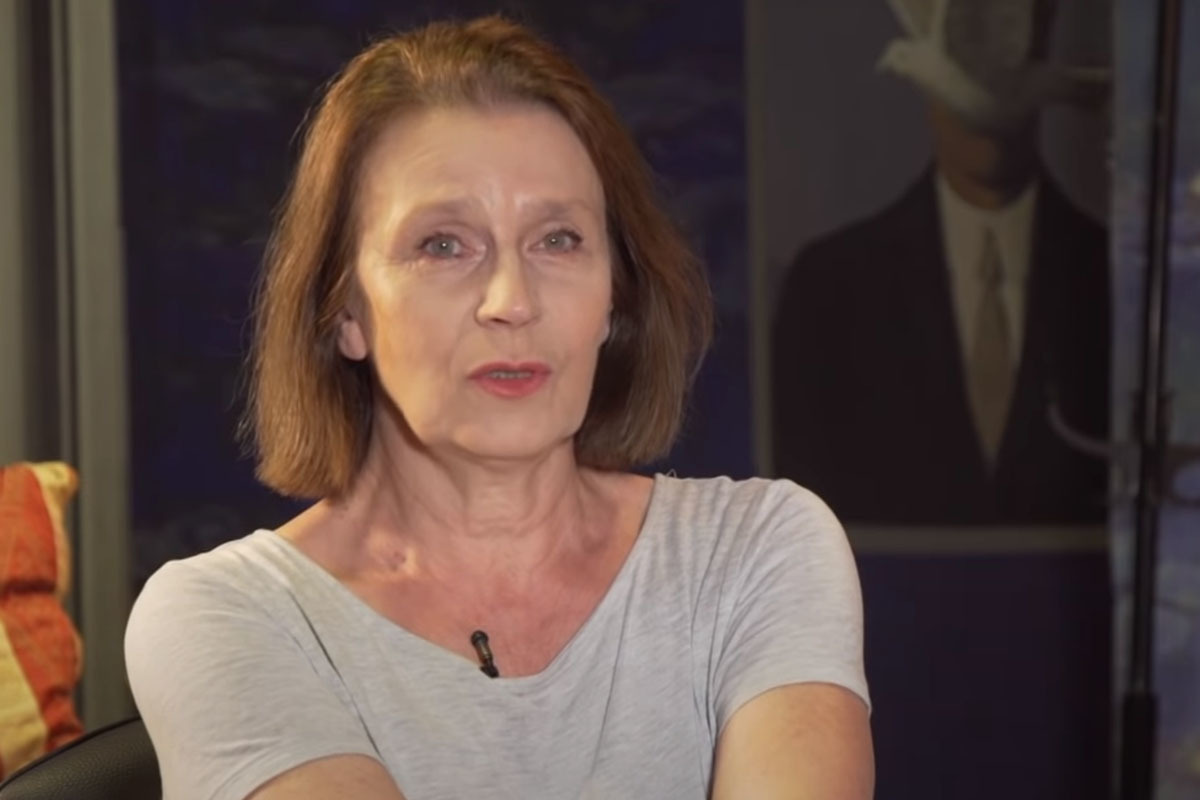 The day before, the BMW driver managed to "earn" three fines for speeding
Popular Russian theater and film actress Elena Safonova was involved in an accident on Prospekt Mira in Moscow on Wednesday afternoon. A BMW driven by a young girl drove into her car from the oncoming traffic lane. Both drivers were hospitalized at the Sklifosovsky Institute.
As it became known to "MK", ​​on November 10 at 14.45 Elena Vsevolodovna was driving her Hyundai-Solaris car along Prospekt Mira towards the center in the extreme left lane. In the area of ​​house 44, a BMW unexpectedly drove out towards her, and a head-on collision took place. Eyewitnesses called doctors, who hospitalized the drivers of both cars. Safonova was diagnosed with a nose injury – he was crushed by airbags, a fractured patella and a suspected fractured ribs. The actress was able to get out of the car only with the help of ambulance doctors.
The BMW was driven by Margarita, a 21-year-old native of Krasnoyarsk, a graduate of the industrial service college and the winner of the beauty contest "Miss Kirovchanka – 2018" (competition for the most beautiful girl in the Kirovsky district of Krasnoyarsk). She was able to get out of the car with the help of the driver of the Volvo car, which followed the BMW and turned out to be the third participant in the accident. The girl was diagnosed with a broken arm and the same nose injury. Viewing CCTV cameras helped to understand the cause of the accident. The girl, moving along the 2nd lane and dodging the bus that was leaving the stop, gave a sharp throttle, but did not turn the steering wheel back. The car drove across the passing lanes, ended up in the oncoming lane, where the collision took place.
The young lady arrived in the capital about 2 years ago and met a Muscovite with whom they have been living for two years. Young people are planning a wedding. By the way, the couple had two cars, moreover, Margarita's gentleman drove behind the wheel of a BMW. And one of the drivers was clearly not accurate: there are hundreds of fines on a foreign car. Only on Monday, November 8, there were three of them – and all for speeding.
REFERENCE "MK"
Elena Safonova is a Soviet and Russian theater and film actress. Honored Artist of the Russian Federation. Known for the films "Winter Cherry", "The Princess on the Beans."
Read also: "Another woman was injured in an accident with actress Elena Safonova"
Newspaper headline:
The star of "Winter cherry" rammed by a Siberian beauty