The authorities of Karelia will allocate 1.5 million rubles for the development of the Development Strategy | Russian news – Country news | News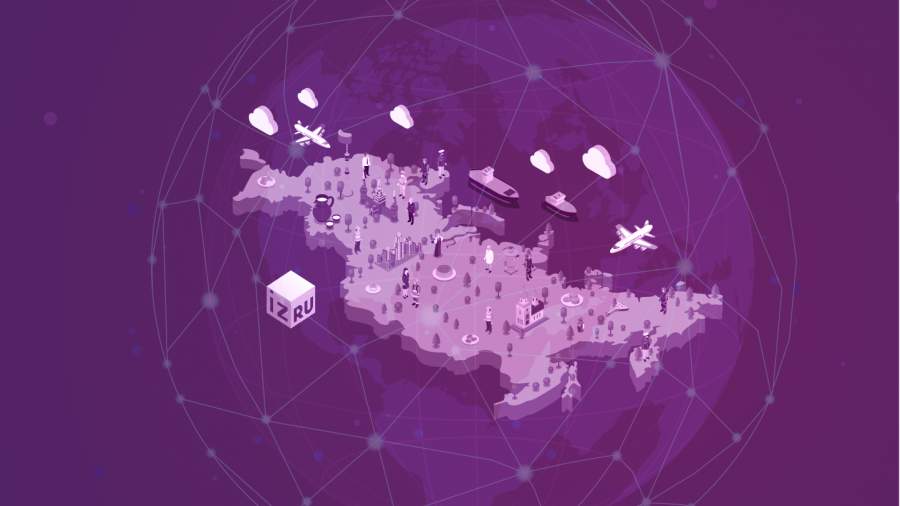 An auction will be held in Karelia to find a contractor who will carry out research work and develop a Strategy for the development of international and foreign economic relations of the republic until 2030.
The initial maximum price of the contract is 1.5 million rubles. The money will come from the republican budget.
The contractor must analyze and "generalize the state" of the region's foreign economic relations from 2019 to 2022, formulate problems and restrictions that hinder the development of international cooperation.
Also among the tasks are the definition of prospects and priorities, tasks, directions, analysis of existing geopolitical measures. The strategy should be aimed at ensuring a favorable climate for the development of international and foreign economic relations, Karelinform news agency writes with reference to the documentation.
Earlier it was reported that the Department of Capital Construction of Karelia announced a new tender for the reconstruction of the bus station in Petrozavodsk. The initial cost of the contract is 57.9 million rubles. The first tender was announced on 7 September. Its initial cost was 57.89 million rubles. However, on September 13, the purchase was cancelled.