The best antidote to poverty is cash aid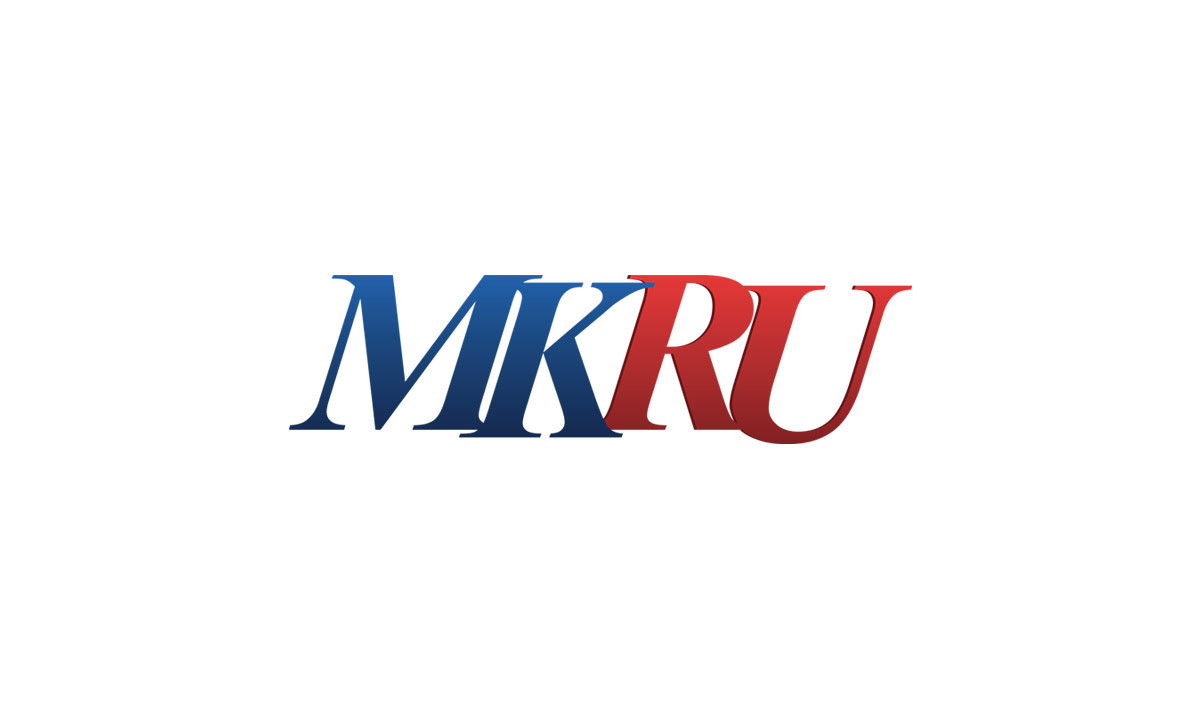 The comic maxim "do not teach me how to live, you better help me financially" seems to receive not at all joking support from experts. The differences in the economic situation in rich and poor countries, which were clearly manifested during the coronavirus pandemic, demonstrated the greater effectiveness of direct cash assistance compared to the provision of services or benefits in kind (food and goods) in reducing poverty.
Charity GiveDirectly, a pioneer in providing unconditional cash aid, recently announced that it has sent $ 1,000 each to more than 178,000 US households in need and plans to add 20,000 more in the coming months. GiveDirectly, in partnership with Propel, a software developer for providing food stamps and other benefits to those in need, identifies households in need and sends money to them.
And while GiveDirectly looks like a drop in the ocean compared to the billions of dollars the government has poured out in cash incentives and expanded unemployment benefits, together, the programs have helped many Americans weather the plight of the pandemic and even helped reduce poverty in 2020.
Newspaper headline:
There is no alternative to money