The British Ministry of Defense called the length of the investigation in connection with the loss of documents on Defender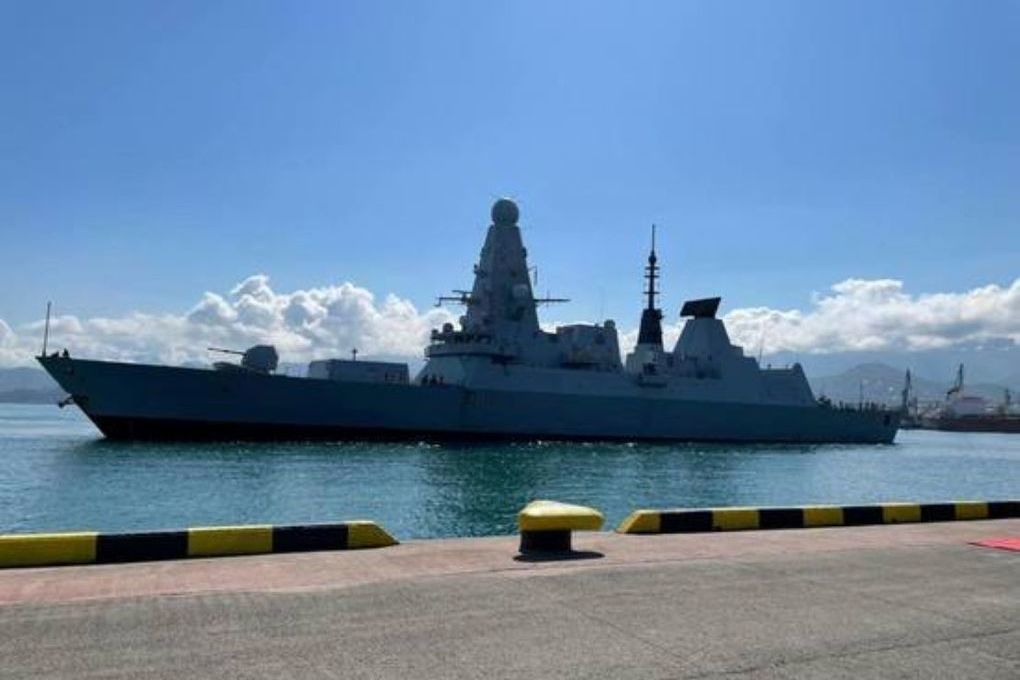 The investigation into the loss of classified documents relating to the passage of the destroyer HMS Defender near Crimea, opened by the UK Department of Defense, will take about a week. This was stated by the deputy head of the department Jeremy Queen.
"The investigation will focus on the actions of individuals from the moment the documents are printed to the notification of the incident, as well as on the rules for transporting documents in the field of defense," he explained, speaking to British parliamentarians.
Quinn confirmed that representatives of the BBC television and radio corporation handed over to the British Ministry of Defense documents that came to them after being found by random passers-by. At the same time, he pointed out that the dossier was lost by an official of the defense department, who made a "personal mistake."
Read also "BBC published secret documents about the passage of the destroyer" Defender "in the Crimea"