The Bronx Zoo will host a Halloween-themed show throughout October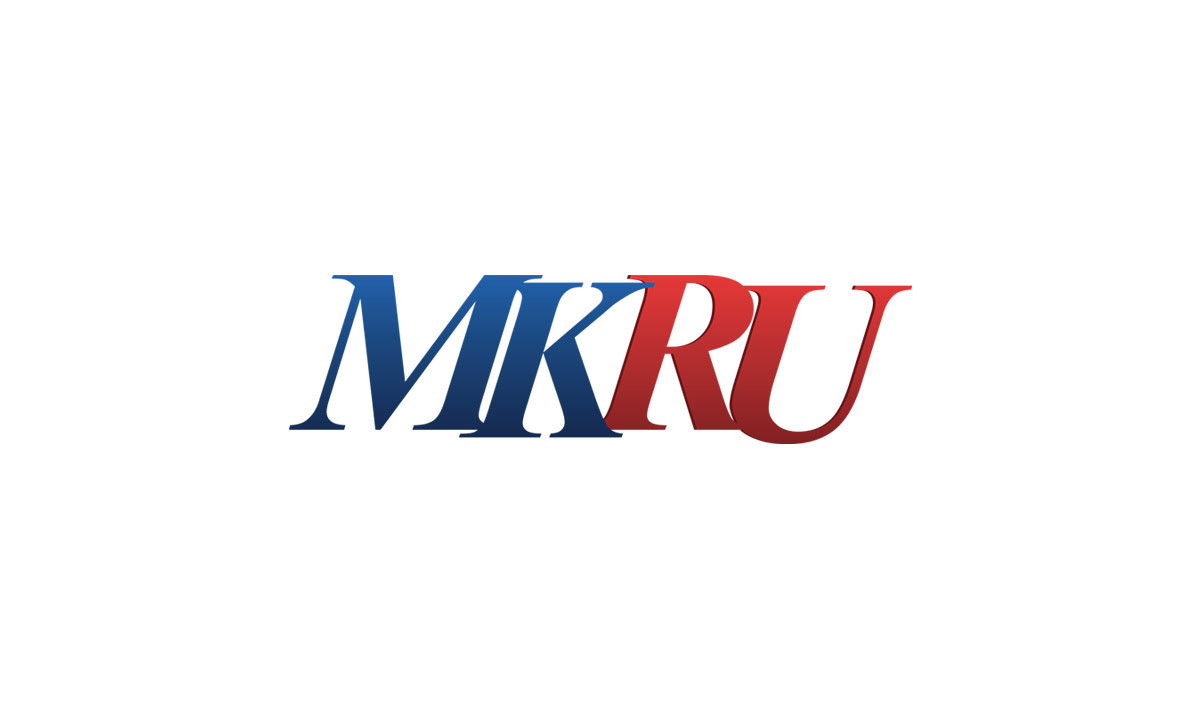 Zoo in the Bronx (Bronx Zoo) – one of the most favorite places for New York children and their parents.
And now, to the pleasures that they receive here all year round, one more seasonal character has been added. Throughout October, there will be a Halloween-themed show called "Boo at the Zoo". This is a tradition that was interrupted during the pandemic and is now returning.
The program includes carving of various fantastic figures from pumpkins, shows with the participation of illusionists, performances with dolls in costumes on the theme of Halloween, as well as numbers with animals on the Wildlife Theater stage. Visitors will be able to take part in a walk along the Trail of Sweets with the traditional begging for sweets for this autumn holiday – Trick or Treat. And the eerie atmosphere of visiting a cemetery of extinct animals will remind children of what happens when the inhabitants of the planet do not cherish what nature has given them.
The "Boo at the Zoo" cycle will start on Saturday October 2nd and run every Saturday and Sunday this month, plus Monday October 11th. To view the schedule and buy tickets, visit BronxZoo.com/Boo-at-the-Zoo.
Visitors will have to comply with some restrictions related to the pandemic. To participate in indoor shows and games, all visitors aged 12 and over must present a certificate of vaccination (at least one vaccination). In this case, masks are required for everyone. As for outdoor events, for those who are vaccinated, wearing masks is voluntary.
Newspaper headline:
The Bronx Zoo invites