"The bure and the feather"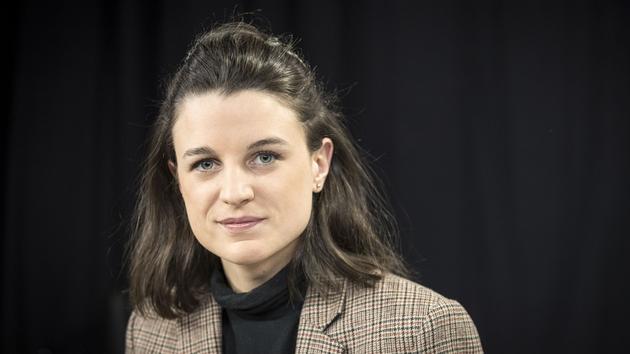 CHRONICLE – Fourteen writers stayed among the monks of the Abbey of Lagrasse. "Three days and three nights" brings together their texts taken from this experience. A meeting at the top between two vocations.
«I am officially the craziest person in the world: I accepted to be confined after confinement ", written, caustic, Frédéric Beigbeder. Like him, thirteen other crazy sweet writers submitted to the experience of a stay at the abbey of Lagrasse, during which they were immersed in the life of the community, sharing the austerity of the table and the monastic cell. An intensive spiritual course from which they drew magnificent, diverse and profound texts, gathered in Three days and three nights, published by Éditions Fayard.
Read alsoSylvain Tesson, Frédéric Beigbeder, Boualem Sansal … The incredible pilgrimage of 14 writers touched by grace
There, in the heart of the Corbières, in a dream landscape, live and pray according to the rule of Saint Augustine about forty canons regular of the Mother of God. This magnificent abbey which is nicknamed the "Mont Saint-Michel du Sud", fortified by Charlemagne in the 8th century.e century to resist the Saracen invasion, was for a long time one of the spiritual poles of the region before being plundered, sacked and divided during the Terror. Since