The captain's show is old and bad – 11/09/2021 – Elio Gaspari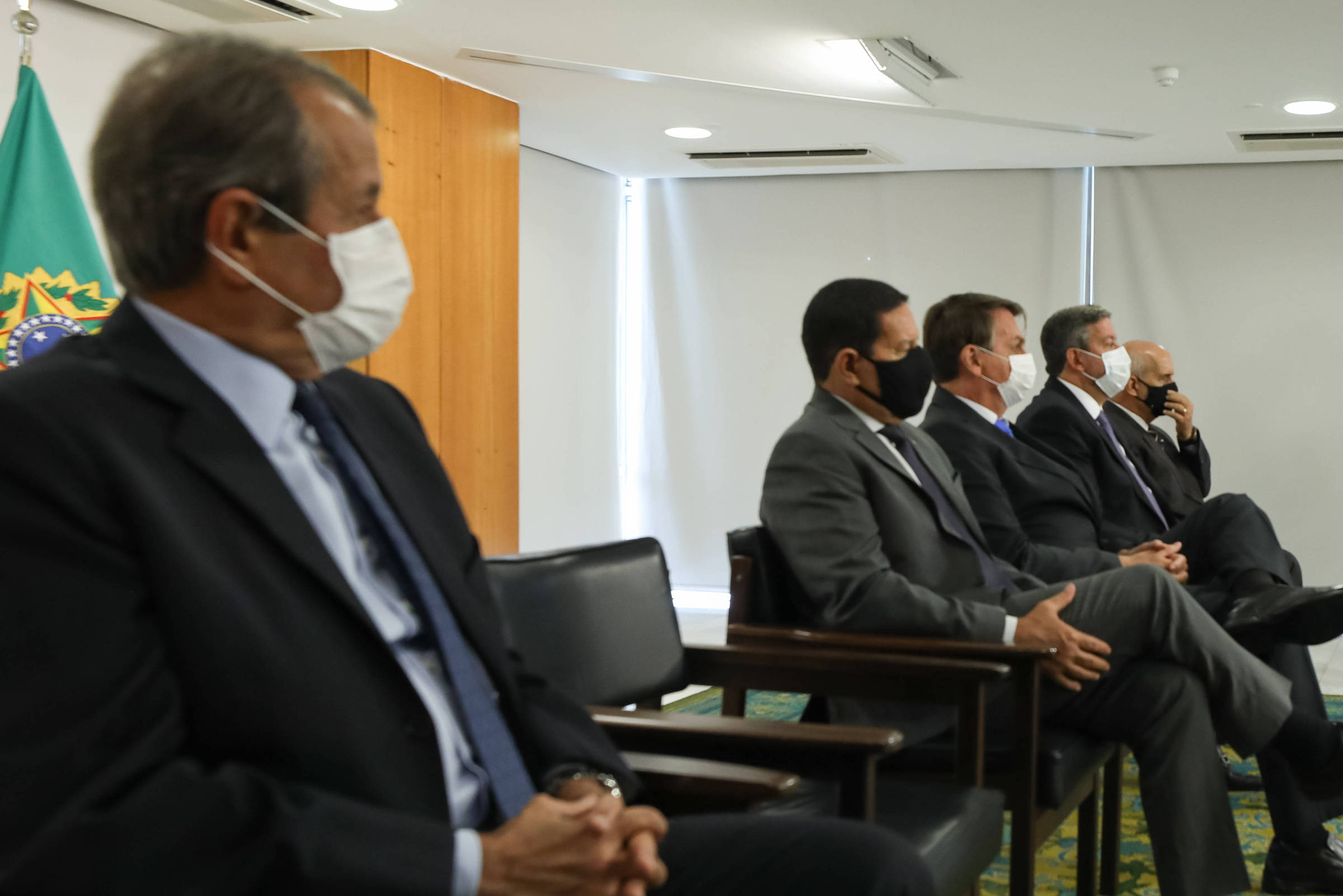 Bolsonaro announced that he will sit in the PL of Valdemar Costa Neto, whom he has already called "corrupt" and "condemned". For a president whose chief of staff is a senator who has already called him a "fascist", these are salvos exchanged between extras of what General Augusto Heleno called "the political show".
Bolsonaro wants the support of this central branch and, above all, he wanted to prevent Costa Neto from flirting with a PT coalition. The PL chief, on the other hand, wants the government's support to lubricate his congressional candidates. In this dispute, the result of the presidential election is secondary.
Those who believed in the economic virtues of graphene and chloroquine, as well as in the "thematic benches" that would support the government, were downgraded in the quality of the stuff they consume.
Valdemar Costa Neto is a political prodigy. It moves in the dark of Brasilia. He almost always gets it right, but in 2012 he received a seven-year sentence, served part of the semi-open regime, working in a bakery whose brioche he liked. He wore the electronic anklet award and ended up benefiting from a collective pardon. His electoral roots are in Mogi das Cruzes (SP), where he earned the nickname Boy. He is a master of behind-the-scenes work, able to go unnoticed in the world of the federal spotlight.
(Losts by far to the Chinese Zhang Daqian, who arrived in his city in the late 1940s and lived there for some time without leaving any traces. Zhang accumulated two titles, was both a celebrated painter and the greatest forger of paintings ancient chinese.)
Costa Neto's wedding rings have the authenticity of Zhang's paintings and it is good to remember that there are still those who pay a lot for them. On the captain's side, this arrangement has a promising present, but its future is uncertain. He has no shortage of candidates for ministers, but strange things happen in his machine.
Bolsonaro was elected by one party, the fifth of his political career, announced that he would create another one, he failed, scratched here and there and will finally make it to the PL. Three ministers (Santos Cruz, Luiz Henrique Mandetta and Sergio Moro) became adversaries. Paulo Guedes' "Posto Ipiranga" lost 21 members. Not everyone left because they were uncomfortable, but everyone felt better.
In a single day, 35 Inep servers asked for the cap. In another, 21 scientists returned the National Order of Scientific Merit badges.
Government casualties are a thing of life, but the captain's mandarinate has an unprecedented aspect: no one was underage leaving. (Nine other than Ricardo Salles and Ernesto Araújo.)
The reverse reasoning is dramatic, Paulo Guedes got smaller. This loss of scale is all the more significant when it is known that he has amassed ministries and institutions with unprecedented voracity and inexperience.
The retired general Augusto Heleno classified the Pocketnarist metamorphosis as part of the "show of politics", further disqualifying the type of spectacle he was involved in. Politics is always something of a show, but the captain's has the tang of shoddy old things.
LINK PRESENT: Did you like this text? Subscriber can release five free hits of any link per day. Just click on the blue F below.