"" The climate wealth tax ", a proposal that combines punitive taxation and re-education"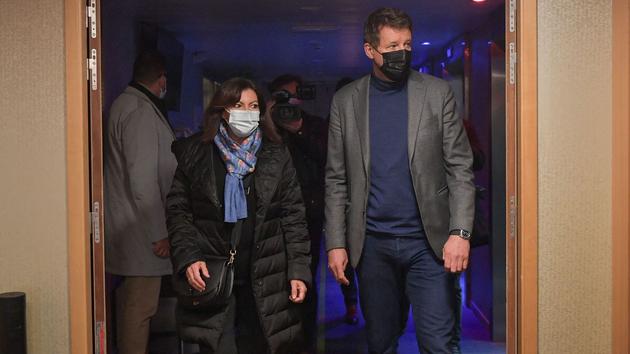 TRIBUNE – Advocated by Yannick Jadot and Anne Hidalgo, a new tax which would target "the rich" under the pretext of ecology would be madness in a France already European champion of compulsory deductions, argues Frédéric Douet, professor of tax law at the University of Rouen-Normandie.
The Lépine tax competition resumes with a vengeance with the approach of the 2022 presidential election. Anne Hidalgo and Yannick Jadot have just stood out there by each offering a "climate ISF". According to reports from Greenpeace 2020 and the World Inequality Lab from 2021, the richest are those who emit the most CO2 . This second report argues that the wealthiest 10% are responsible for half of global greenhouse gas emissions.
Read alsoJean-Pierre Robin: "The ecological transition will require an overall reform of our taxation"
Starting from this postulate, the environmentalist candidate and, by follow-up, the socialist candidate want to create a new tax, a climate tax, on the wealthiest French taxpayers, with a concern for "social and fiscal justice". However, their opinions differ on the modalities of application of this tax. For Anne Hidalgo, all households with assets worth at least 1.3 million euros would be subject to it. Yannick Jadot's version is more sophisticated. It would be a question of indexing the tax