The coalition in Yemen: 260 Houthi rebels were killed in air strikes within 72 hours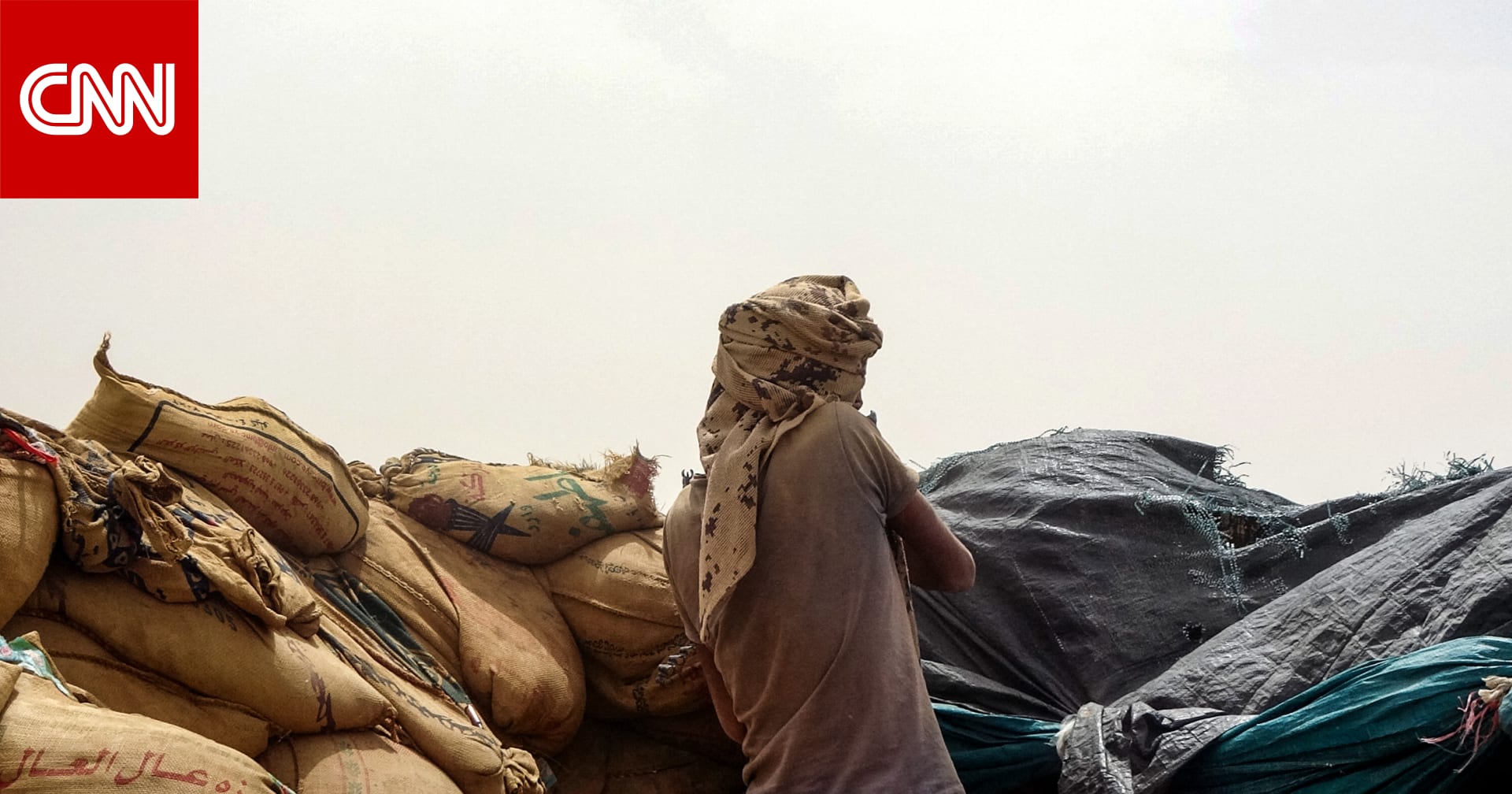 Atlanta, United States (CNN)–The Saudi-led coalition in Yemen said its forces killed 260 Houthi rebels in 88 raids near the strategic city of Marib in the past 72 hours, according to a report by the official Saudi "Al-Ekhbariya" channel, Saturday.
The Houthi-controlled Saba news agency said the Saudi-led coalition had carried out dozens of attacks in the past three days, but without providing further details.
Last week, the Saudi-led coalition said its forces had killed 160 Houthi rebels in 32 raids near Marib within 24 hours, according to a report by Al-Ikhbariya.
The Houthi rebels have yet to comment on the casualties, and CNN has not been able to independently verify the death toll.
Earlier this year, Iranian-backed Houthi rebels took control of 10 out of 14 districts in the northern city of Ma'rib.
Despite this, the main downtown area of ​​Marib remains under the control of the internationally recognized government backed by Saudi Arabia.
Marib Governorate is rich in oil and gas, and is home to an estimated one million internally displaced people.