The collection of finalists of the All-Russian Essay Competition will contain three stories from Kostroma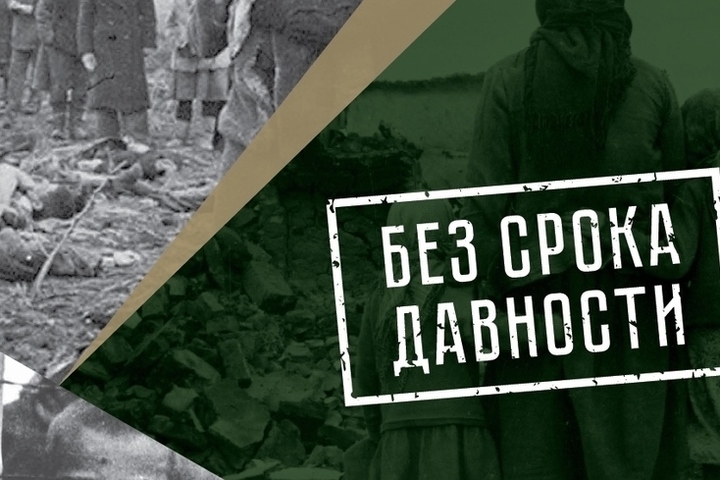 The regional department of education and science informs that the collection "Without a statute of limitations", published based on the results of the competition of the same name, which was held by the Ministry of Education of Russia, will also include three stories written by girls from Kostroma.
In 2021, 259 compositions were submitted to the federal stage of the competition, which was held to preserve and perpetuate the memory of the Great Patriotic War.
As a result of strict selection, 39 participants became winners and prize-winners, including three women from Kostroma.
Varvara Rogacheva, a 7th grade student of school No. 1 in the Chistye Bory village, wrote an essay about the fate of her great-grandmother during the war years.
Daria Borodina from the 11th grade of the Kostroma gymnasium No. 25 of Kostroma also dedicated her essay to her great-grandmother, who in the fall of 1941, together with other schoolchildren, had to dig trenches on the outskirts of Moscow.
The number of winners also included the essay of the 9th grade student of the Sudai secondary school of the Chukhloma region, Aminat Bitsuyeva. It is written in the form of a dialogue between two high school search engines who, during excavations on Zaitseva Hill, reflect on the fate of the dead soldiers and the importance of preserving the memory of their heroic deeds.