The controversial role of mutuals in the debate on euthanasia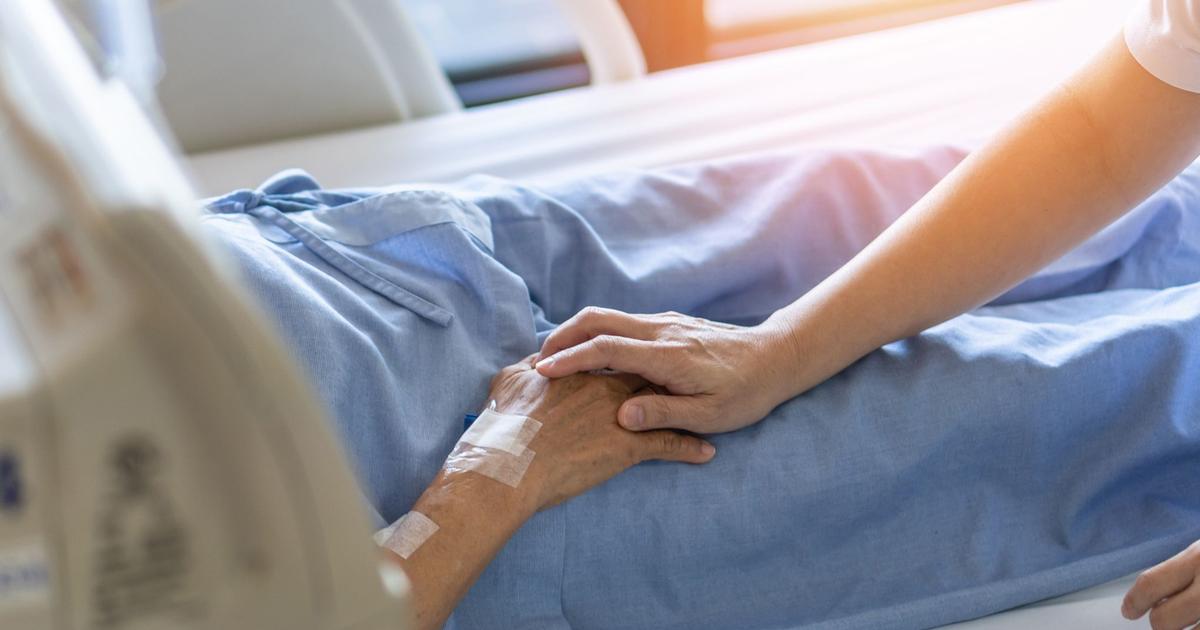 DECRYPTION – Complementaries take a public position in favor of a new law.
Can mutuals get involved in the end-of-life debate? The positions taken by complementary health insurance in favor of "active aid in dying" are in any case controversial, while the government has decided to put this delicate subject back on the table. Especially since, implicitly, their advocacy raises the taboo question of the savings that a law on euthanasia would entail.
At the beginning of September, a round table on euthanasia and assisted suicide, organized at 43e congress of the National Federation of French Mutuals (FNMF), set fire to the powder. Title "Choosing one's end of life: the ultimate freedom?", this meeting brought together three very committed personalities: Jean-Luc Romero-Michel, honorary president of the Association for the right to die with dignity (ADMD), François Damas, member of the "euthanasia" commission in Belgium, and Matthias Savignac, president of the Mutuelle générale de l'Éducation nationale (MGEN). Without opponents capable of defending…