the Council of Europe denounces "disinformation" from Russia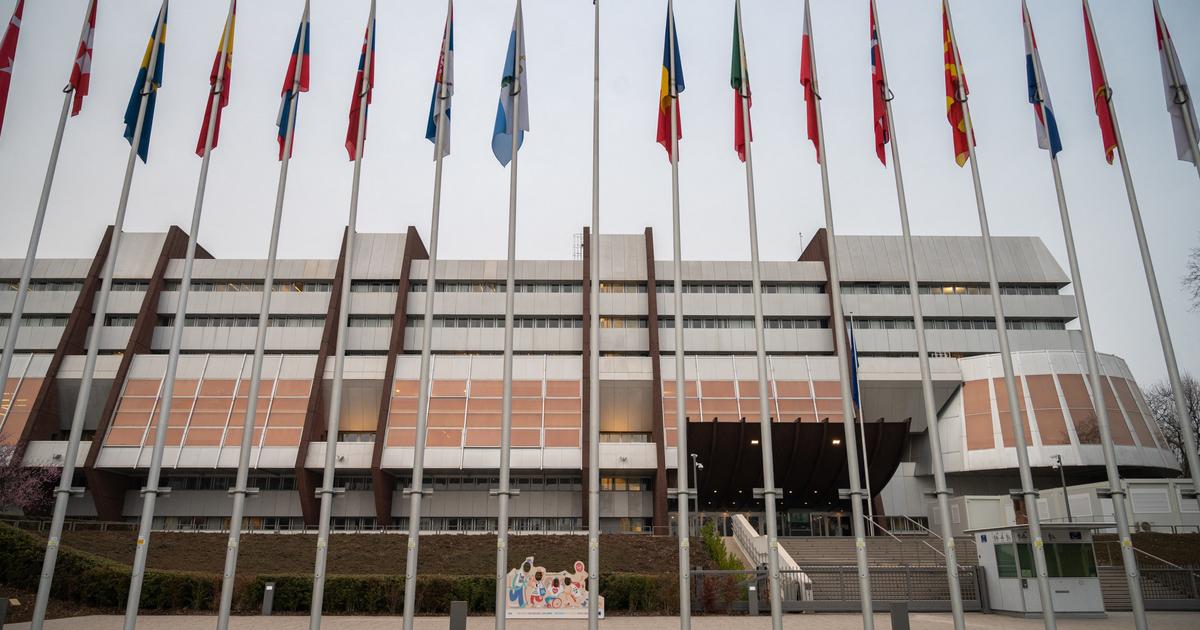 The Parliamentary Assembly of the Council of Europe (PACE) strongly denounced on Thursday the "disinformationpracticed by Russia in the investigation into the explosion of flight MH17 in the summer of 2014.
Read alsoThe crash of flight MH17 in Ukraine before the ECHR
«Instead of providing reliable information to the competent investigative bodies, the Russian authorities practiced disinformation» et «Russian authorities have gone so far as to present manipulated radar, satellite and other data to obscure the truth», affirmed unanimously the parliamentarians of the PACE gathered in plenary session in Strasbourg.
On July 17, 2014, Malaysia Airlines flight MH17 from Amsterdam to Kuala Lumpur crashed while flying over eastern Ukraine, killing all 283 passengers and 15 crew members. crew on board. An international team of investigators say the aircraft was shot down over the area of ​​armed conflict with pro-Russian separatists by a missile brought in from a Russian military base, likely to fight against Ukrainian forces. Moscow has always denied any involvement.
Urges Moscow to apologize
In the light of the evidence made available to it by the Ukrainian and Dutch authorities, the PACE considered "as by far the most compelling storylinethat a Russian-provided missile shot down MH17. PACE, the parliamentary body of the Council of Europe, from which Russia has been excluded, also urged Moscow "to issue a formal apology to the families and friends of the victims of Flight MH17 for the pain and suffering caused by the earlier misinformation».
Read alsoThe MH17 crash: Wikipedia facing the information war
In parallel with this resolution voted by the PACE which is not binding, the crash of MH17 is still the subject of requests before the European Court of Human Rights (ECHR), the judicial arm of the Council of the Europe. A hearing before its supreme formation took place in January in Strasbourg but the decision has not yet been rendered.
---
SEE ALSO – War in Ukraine: Zelensky criticizes Israel for not imposing sanctions on Russia