The day when the National Assembly became a "cluster"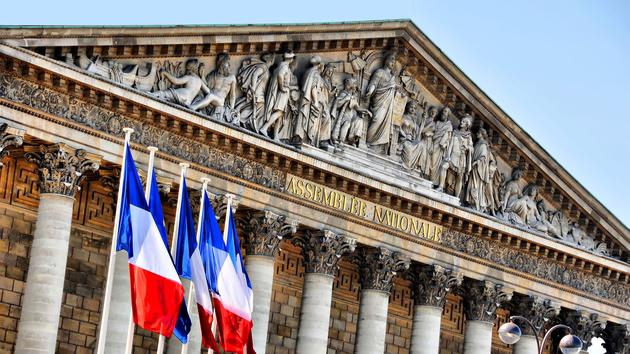 THE DAY WHEN EVERYTHING HAS CHANGED (4/6) – In early 2020, several cases of Covid-19 were detected at the National Assembly. A "psychosis" then seizes parliamentarians and their collaborators.
It was still the world before. On Thursday March 5, 2020, after several weeks of intense activity at the Palais Bourbon, the 577 parliamentarians of the National Assembly all returned to their constituencies. The parliamentary recess is starting, and it is well deserved. The coronavirus is still only a distant disease, even if a few cases have already been identified in France, especially in eastern France. While most MPs are starting to disconnect to take advantage of their family vacation, they receive a worrying email to say the least.
Read also :Abstention in the sights of the National Assembly
The sender? Richard Ferrand, President of the National Assembly. "We were informed today that a deputy and an employee of the institution were infected with the virus (…) The deputy is currently hospitalized in intensive care" specifies Richard Ferrand before announcing that the refreshment bar and the restaurant of the deputies are possibly places of contamination. "When we received this message, a form of psychosis arose.
This article is for subscribers only. You have 76% left to discover.
To cultivate one's freedom is to cultivate one's curiosity.
Continue reading your article for € 1 for 2 months
Already subscribed? Log in