The death of the journalist and sports analyst, Madani Rahimi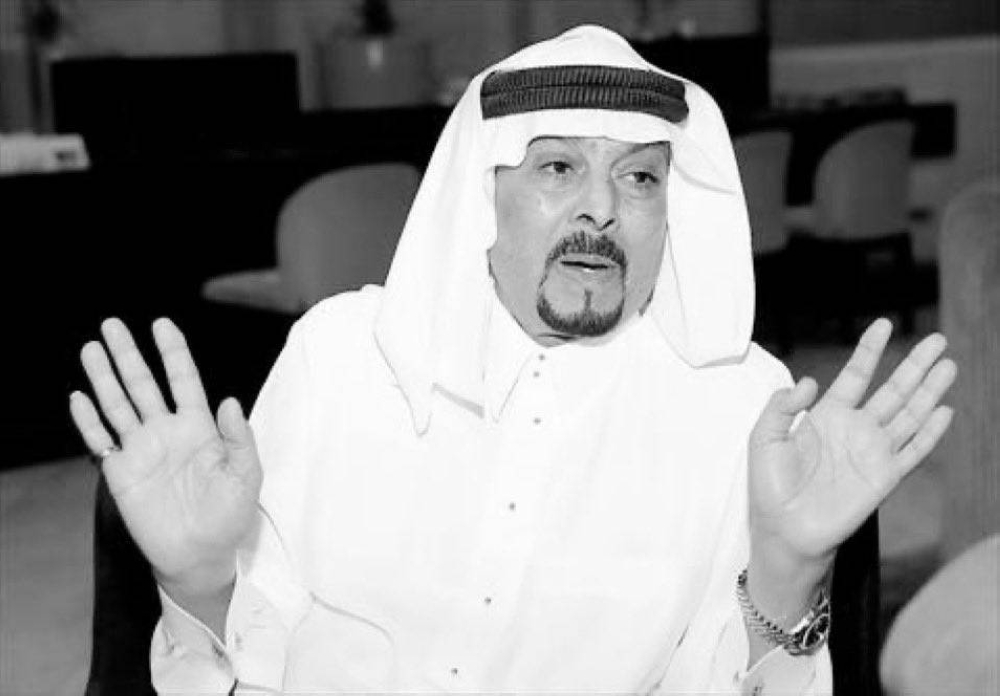 The Saudi sports journalist, Madani Rahimi, died in the Specialty Hospital at the age of 75.
The deceased was born in 1946 AD in Yanbu Governorate, western Saudi Arabia.
It is noteworthy that Madani played for the Saudi Al-Ittihad club during the eighties AH, before he abandoned football to complete his education, and after obtaining a doctorate degree in educational sociology, he returned to work in his Al-Ittihad home as an administrator from 1403 to 1414 AH.
After that, he retired from administrative work and went to the field of technical analysis through sports channels, and started on the Arab Radio and Television channel "ART", and he worked until 2013 AD as an analyst in the Saudi sports channel, as well as the Qatari League and Cup channel.
Madani had contributed as a player to Al-Ittihad winning the King's Cup and the Crown Prince's Cup in 1383 AH.
The news from the source